Posted by Max Bottomtime on February 23, 2013 at 19:10:41:

With the gloomy predictions for dive conditions this weekend, Kevin, Merry and I headed offshore in search of blue water, kelp paddies or current lines. Two out of three isn't bad.

There was no blue water to be found, so I dropped Kevin and Merry in a current line with a kelp paddy in it. Kevin headed for the kelp first. He reported that the juvenile rockfish were frightened by his bubbles so he didn't get any good shots. I'm sure Dr. Milton Love will be thrilled with Kevin's "bad" images. Kevin also found several Melibe leonina with eggs. I tried to get some shots when I went in, but I only found one. I also noticed that many of the kelp fronds were covered with Gooseneck barnacles.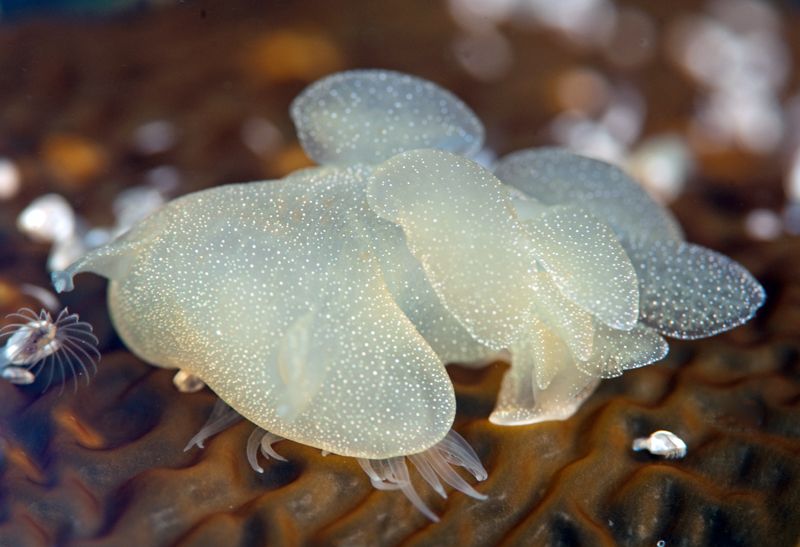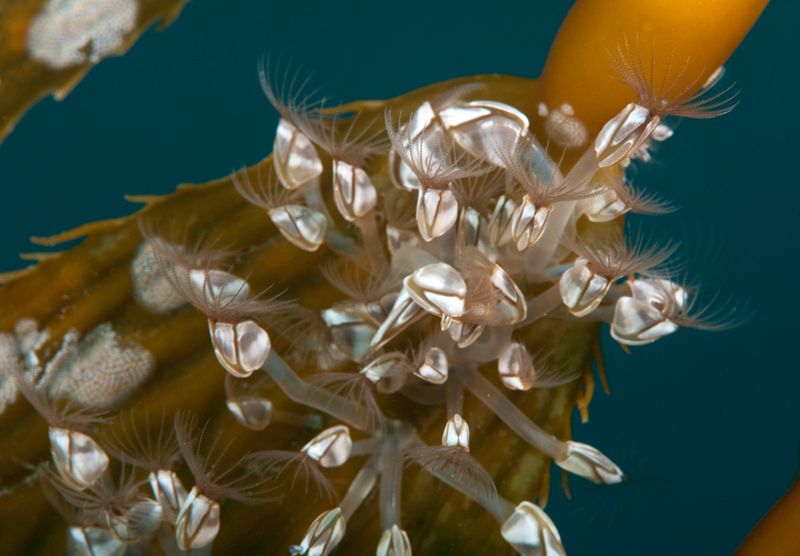 While Merry and Kevin were in the water, a large Fin whale surfaced just a few feet from the kelp. Kevin had just been there moments before.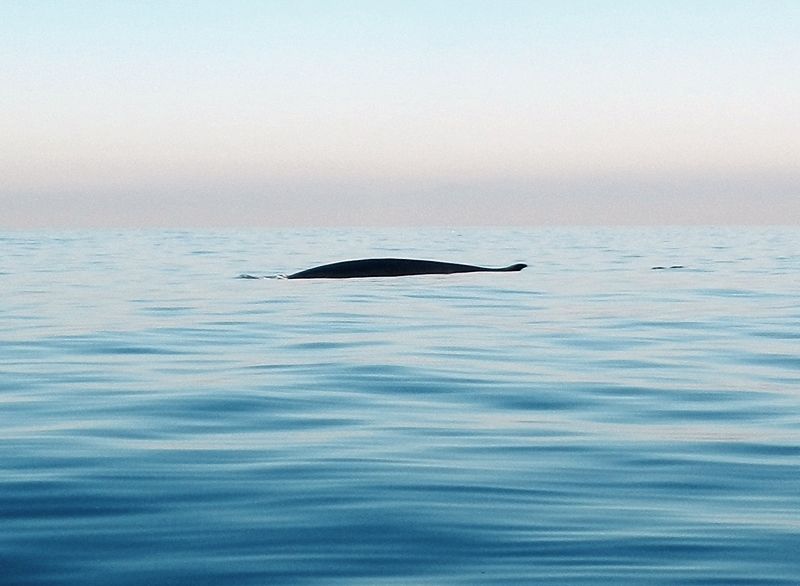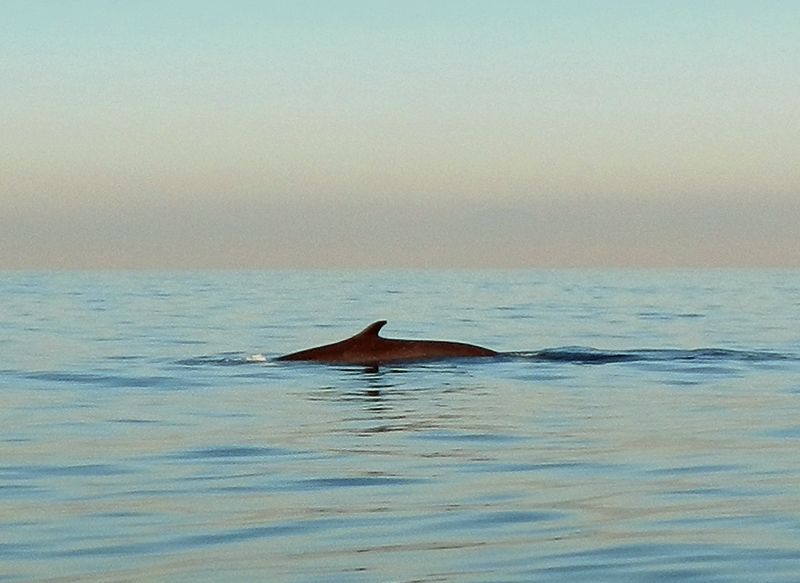 We then moved inshore to the wreck of the Avalon. There was a bit of surge and visibility was only twelve feet, but at least we made it out this weekend. Merry and Kevin came back up excited about their photos of a Peltodoris mullineri, a nudibranch I've only seen once. Kevin found two on the same rock. :(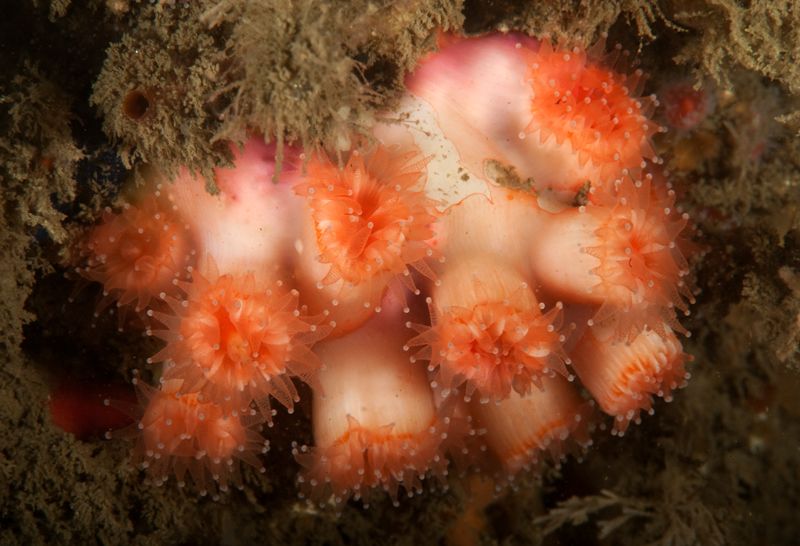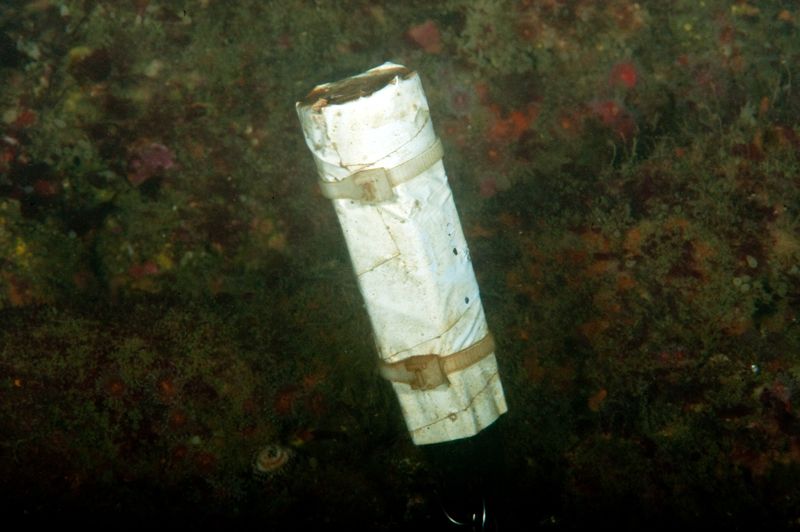 Thermograph placed on the bow by Jon Davies for the Catalina Marine Society