Posted by Max Bottomtime on September 01, 2013 at 15:55:21:

We found a little of everything on the Redondo Artificial Reef today. A Mola Mola splashed the surface on our way out, but we didn't find any underwater. I found only one jelly in the water column and Merry had a lone squid come to check her out, but we each heard dolphin squeaks during our ascent.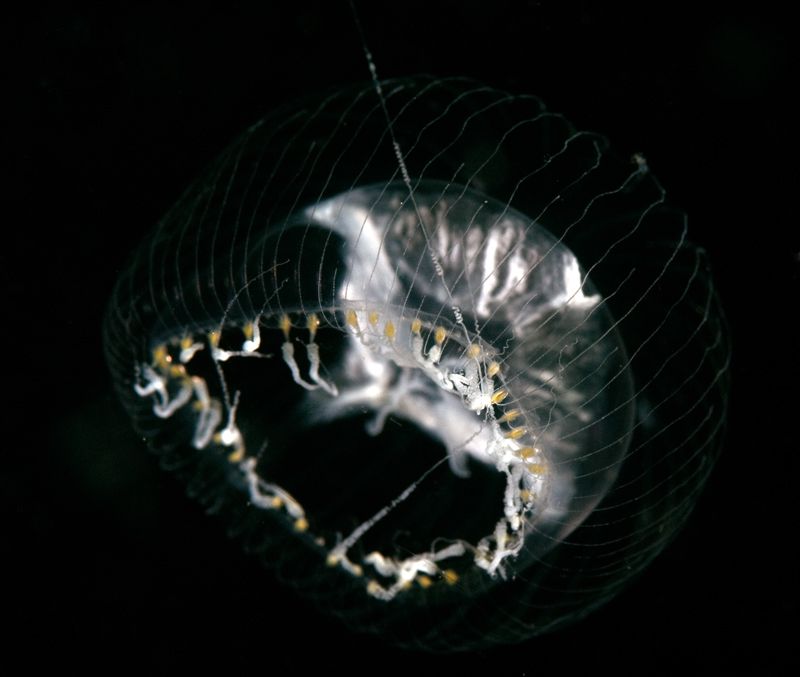 Annatiara affinis
Red octopus are busy preparing for the next generation. I found several nests in the sand. Lingcod and cabezons seem to be patrolling the rust pile for any wayward fish looking to explore the sandy plains.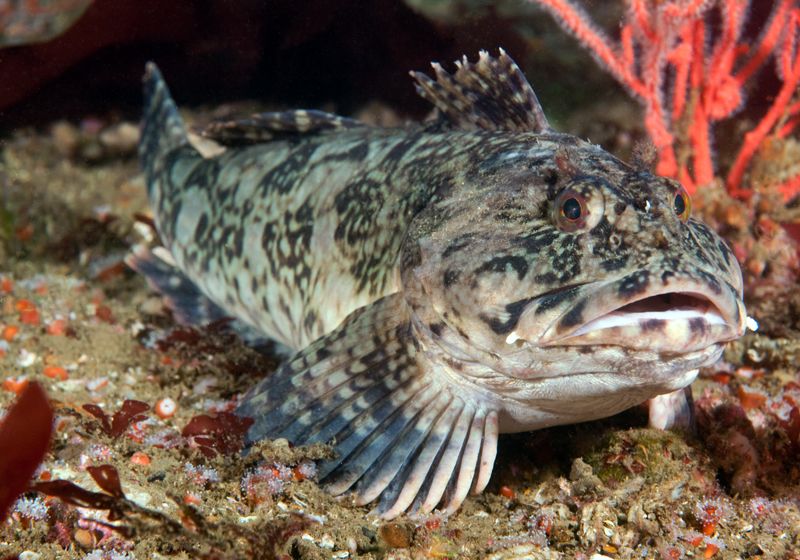 This little guy should stay out of sight.
Nudibranchs were hiding on the many rocks scattered over the area, and a thick school of Blacksmiths surrounded me as I left the barge. I was hoping for a Mola claening station, but no such luck today.

Doriopsilla albopunctata

Acanthodoris rhodoceras

Tritonia festiva

Doto kya

Pleurobranchaea californica

Flabellina trilineata