Posted by Steve Lawson on January 15, 2014 at 10:19:03:

The California Wreck Divers, Inc., presents Its 43rd Annual Banquet Featuring Odyssey Marine Explorationís Mark Gordon on March 1st at the Hacienda Hotel, El Segundo.

Mark Gordon believes in following oneís dreams. After working as a shipwreck diver with the National Diving Center exploring and making hundreds of dives on Atlantic Coast shipwrecks and Bermuda, he worked his way pursuing his passion to become the President and COO of Odyssey Marine Exploration. Specializing in the recovery of deep-water shipwrecks, Odyssey has conducted extensive search and recovery operations of several shipwrecks, including the Civil War-era shipwreck, the SS Republic. Featured in National Geographic, the wreck yielded 51,000 U.S. gold and silver coins and nearly 14,000 artifacts. Odyssey also located the ďBlack SwanĒ wreck and recovered over 500,000 coins weighing more than 17 tons. They also located the HMS Victory lost in 1744 and the SS Gairsoppa, a WWII-era ship from which 48 tons of silver bullion was recovered in 2012 another 61 tons the following year. Odysseyís discoveries were documented in Discovery Channel TV series, Treasure Quest and three additional episodes covering Odysseyís 2012 recovery operations. Mark is going to share with us the many discoveries Odyssey has made over the years: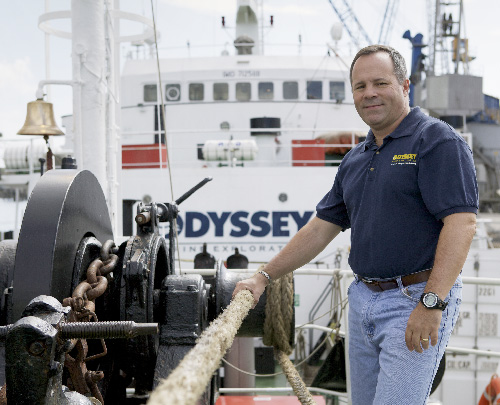 Mark Gordon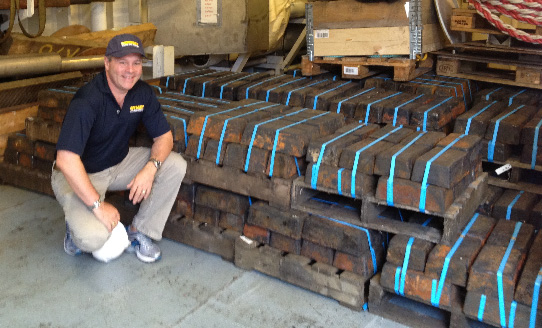 Mark Gordon poses next to bars of silver recovered from the Gairsoppa.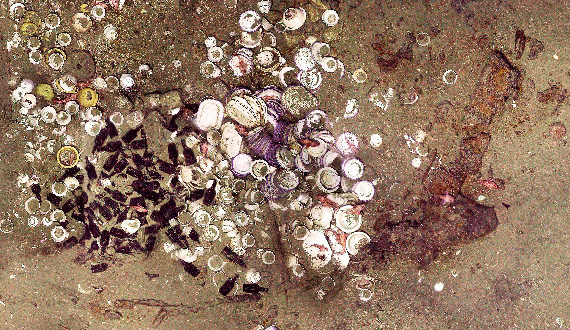 The "Blue China" wreck, named after its abundance of china.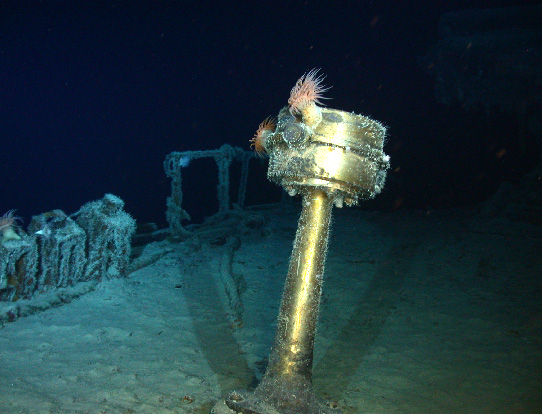 A binnacle on the Gairsoppa.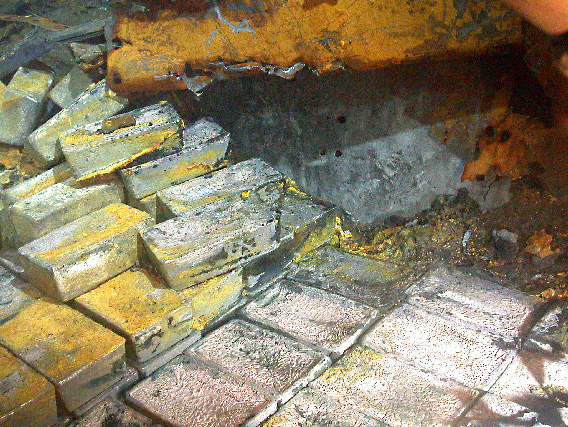 Bars of silver inside the Gairsoppa's hold.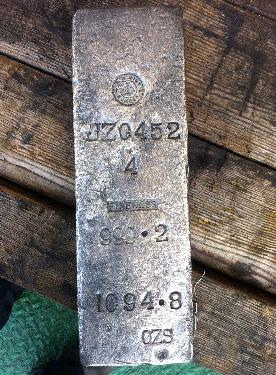 A silver bar recovered from the Gairsoppa.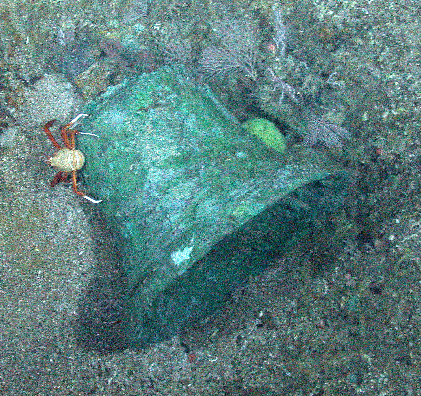 The bell from the Republic.


A "carpet of gold" coins on the Republic.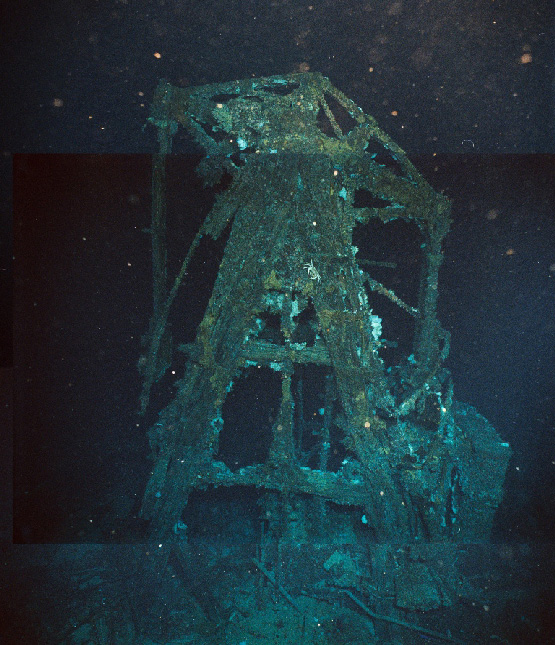 The Republic's walking beam.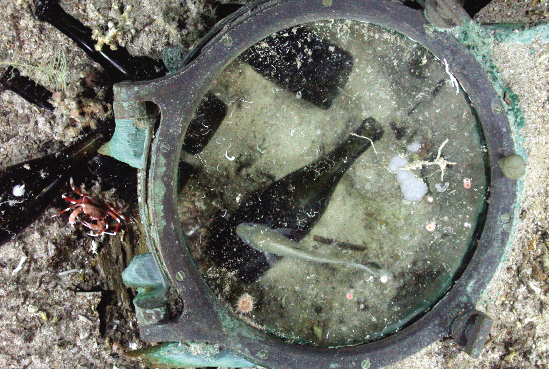 A porthole lies on top of bottles on the wreck of the Republic.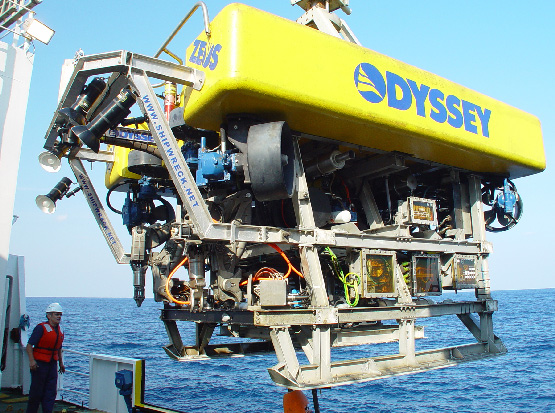 "Zeus," one of Odyssey's ROVs.
For more information and to order dinner tickets, see http://cawreckdivers.org/banquet.htm or: