Posted by Max Bottomtime on January 19, 2014 at 20:21:15:

Kevin Lee joined me for more muck diving on Golf Ball Reef this morning. Last week I was surprised to see a fish larger than a goby when a Giant Sea Bass came by to check me out. Today I had the three foot horn shark who seemed extremely interested in my camera. I would take a shot each time it settled on the bottom, only to have it swim toward my face.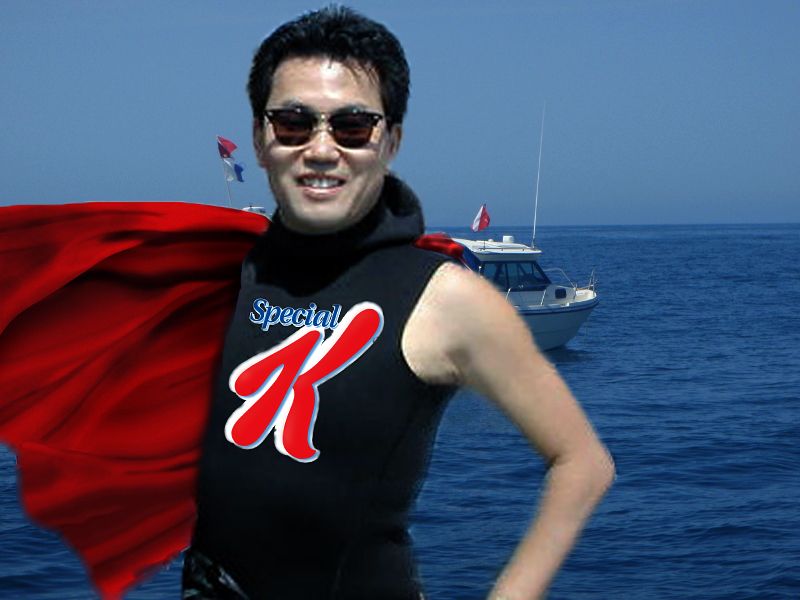 Among the other unusual sightings were a few small fried egg jellies and three Felimida macfarlandi on the same rock. I believe Kevin was about to eat them.