Posted by Steve Lawson on April 02, 2014 at 21:43:36:

Marla Daily will share relics from what she believes is an ancient Spanish shipwreck on Santa Catalina Island at 8PM, April 10 at the Adventurers' Club of Los Angeles, located at 2433 N. Broadway, Los Angeles. Her presentation, "Evidence Of A Spanish Colonial Shipwreck On Santa Catalina Island: Is This The San Jose, The Lost Ship Of The Portola Expedition Of 1769?" will delve into the relics discovered on Catalina: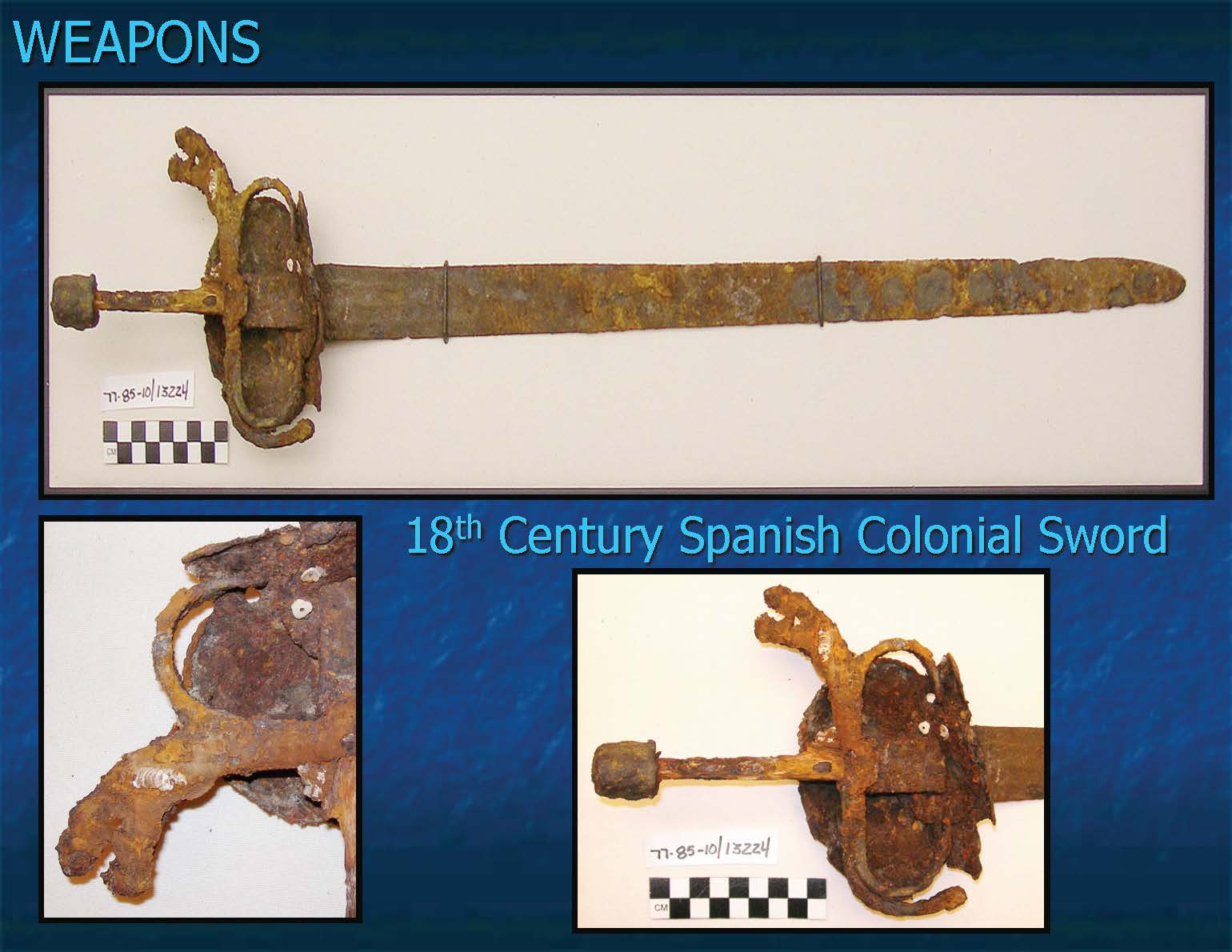 Hungarian archaeologist, Paul Schumacher (1844-1883), collected Native American artifacts along the California coast and on at least four of the eight California Channel Islands between 1872 and 1879. In 1877, Schumacher excavated burial sites at the Isthmus on Santa Catalina Island where he unearthed copious quantities of Spanish Colonial artifacts made of iron, bronze and brass. Some of the items had been readapted and decorated by the native Santa Catalina Islanders. European artifacts found at the Isthmus include a sword, knives, pieces of gun and pistol barrels, two cannon balls, iron axes and a hoe, copper and bronze plates, cups, flatware, buttons, thimbles, scissors, brass buckles, pieces of woven fabrics, and portions of spurs, horse bits and saddle parts. In addition, a coin dated 1719 of Portuguese Brazilian issue and two religious medals circa 1725 were unearthed, one of Saint Rosalia, and the other a Roman Sacred Hearts medal. Surprisingly, a human scalp of black hair, nested in a copper vessel, was also found. The presence of such a large and concentrated number of Spanish Colonial items suggests the Santa Catalina Islanders living at the Isthmus may have had access to a nearby shipwreck. The most prominent unaccounted-for vessel of the 18th century whose cargo would potentially match these artifacts is that of the San José, a packet-boat destined to resupply Portola's land expedition to Alta California in 1769. Historical accounts simply note the San José failed to reach its destination and was presumed lost at sea. Did the San José wreck at the Isthmus on Santa Catalina Island? Further research is needed.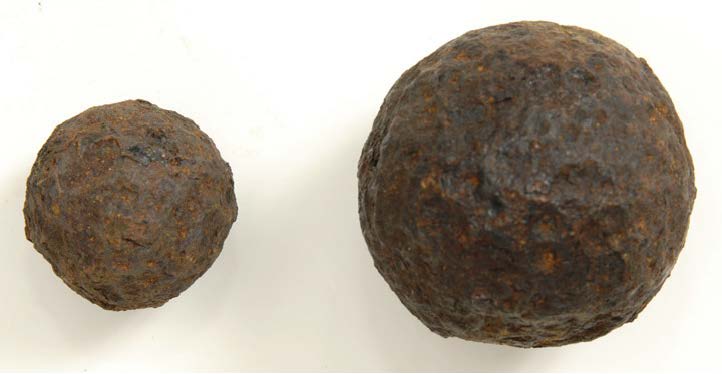 Daily has served as President of the Santa Cruz Island Foundation (SCIF), a non-profit organization dedicated to the preservation of the cultural histories of all eight California Channel Islands since 1987. She has published dozens of articles and books about the California Channel Islands and received the Distinguished Service Award California Historical Society in 1994. Ms. Daily has served on the advisory councils of the Santa Barbara Museum of Natural History, Santa Barbara Botanic Garden, Channel Islands National Marine Sanctuary, and board of the Santa Barbara Maritime Museum and is a member of the Explorers Club of New York. An Anthropology graduate of the University of California, Santa Barbara, she has spent more than 40 years studying and writing about the cultural histories of all eight Channel Islands.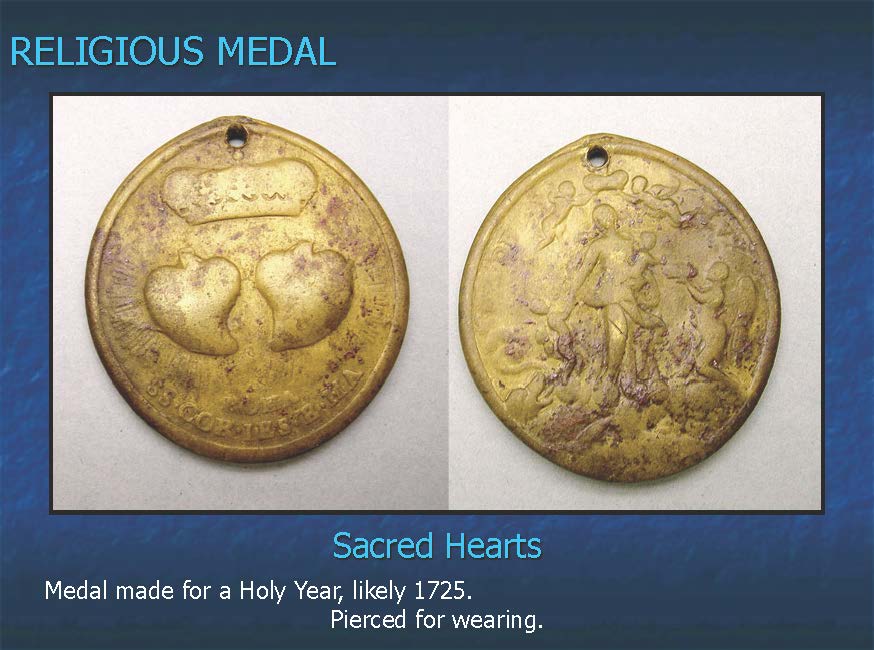 This is a special joint meeting with the California Wreck Divers. The Adventurers' Club opens before 6PM and dinner will be served at 7. Dinner is $20/person and reservations are strongly recommended. To make a dinner reservation, call (323) 223-3948 and leave your name and the number of diners in your party.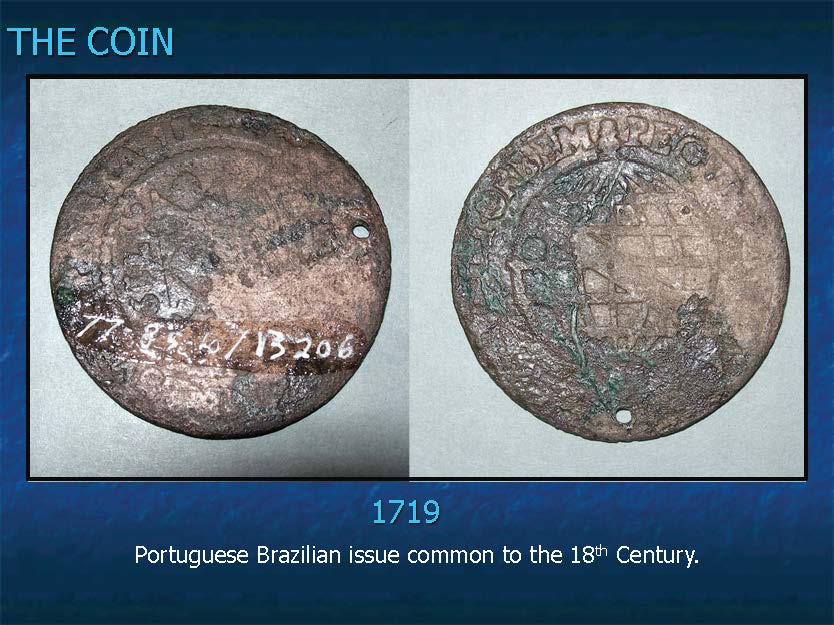 Adventurers all, step back in time with cultural anthropologist Marla Daily and find out about the fascinating history of The San Jose, The lost ship of the Portola Expedition of 1769.