Posted by Max Bottomtime on June 29, 2014 at 16:23:27:

Another day of dirty water off Palos Verdes, so we saved gas and dived Golf Ball Reef once again. From the surface down to twenty feet the water was a bright emerald green. Below that it was dark, dirty and had a strong current thrown in for good measure. For the second consecutive dive a Giant Sea Bass swam by Merry. I was more than five feet away so I didn't see it. We found some of the usual suspects, but most were hiding from the current and darkness.

Kevin Lee couldn't join us so another diver took his place.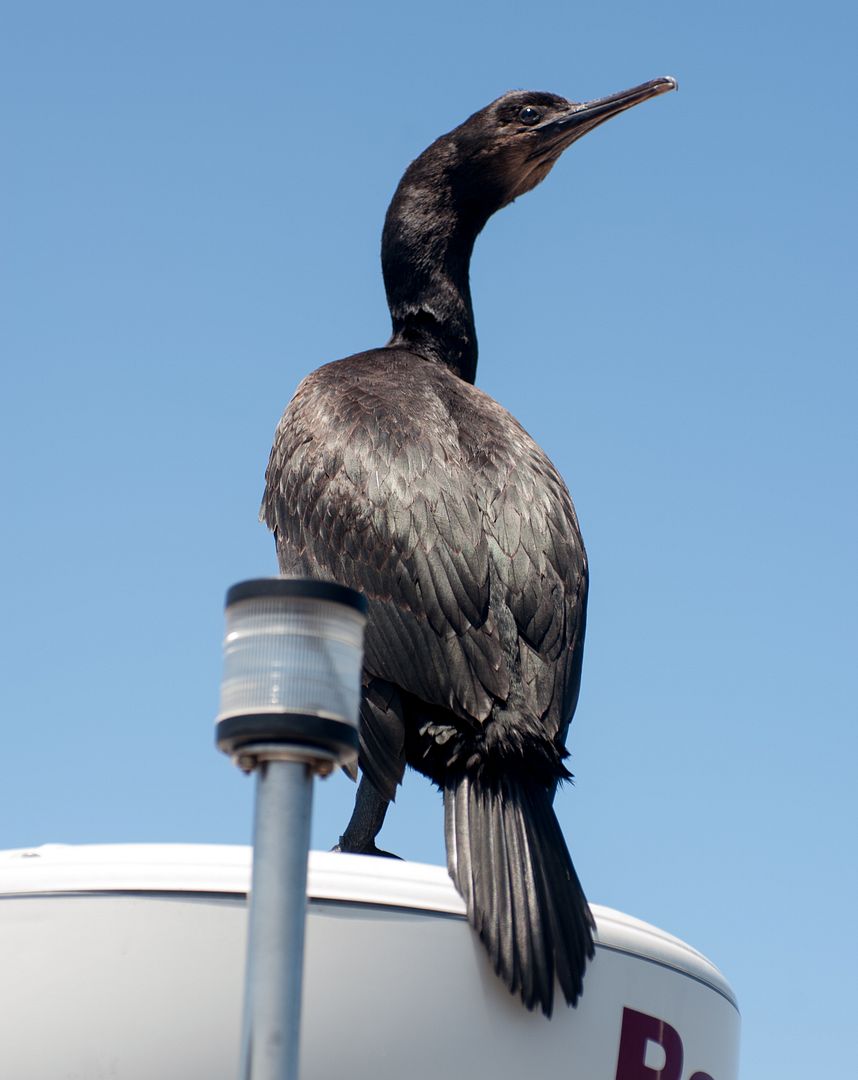 Felimare porterae

Eudistylia polymorpha

Salmacina tribranchiata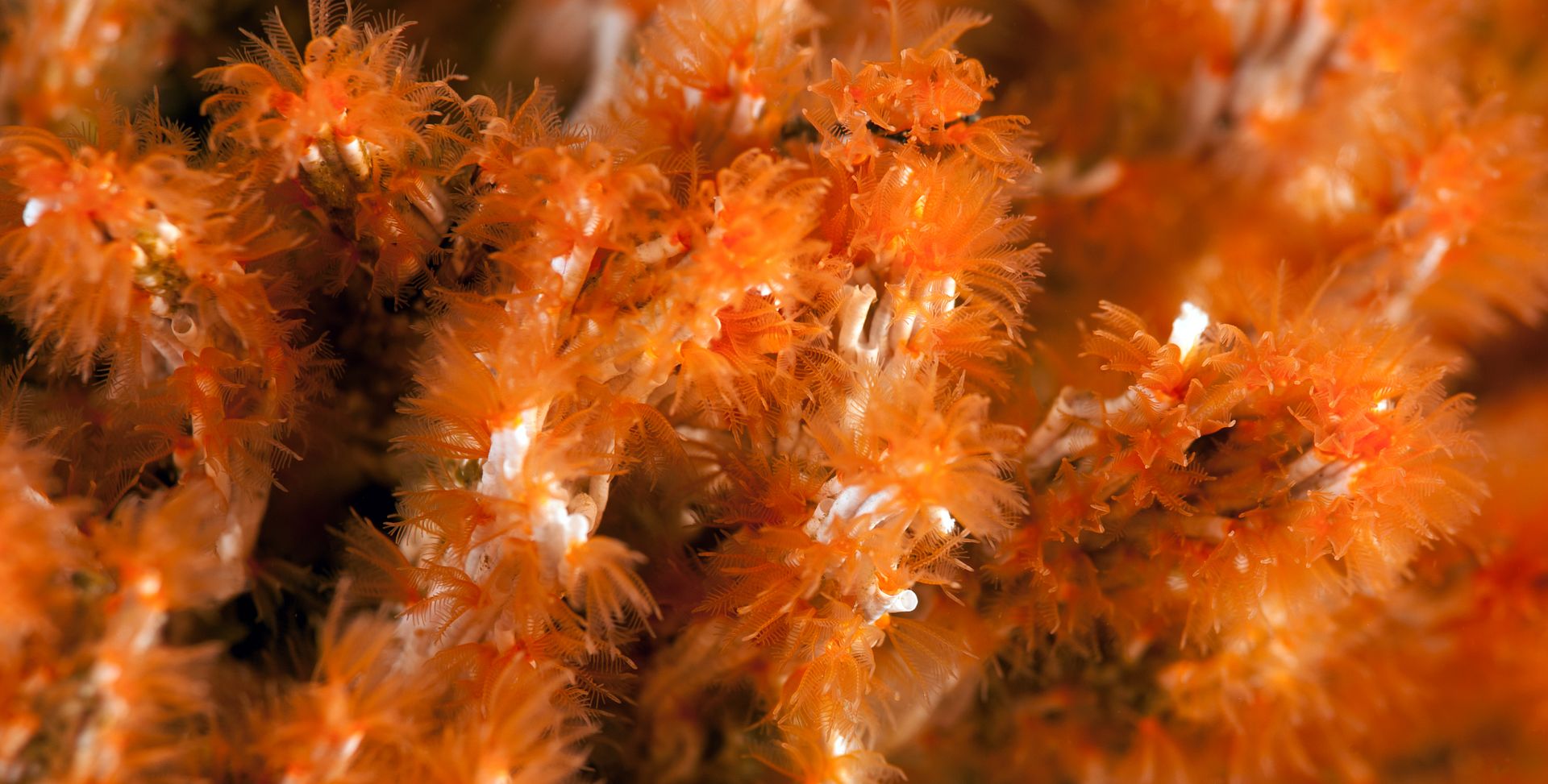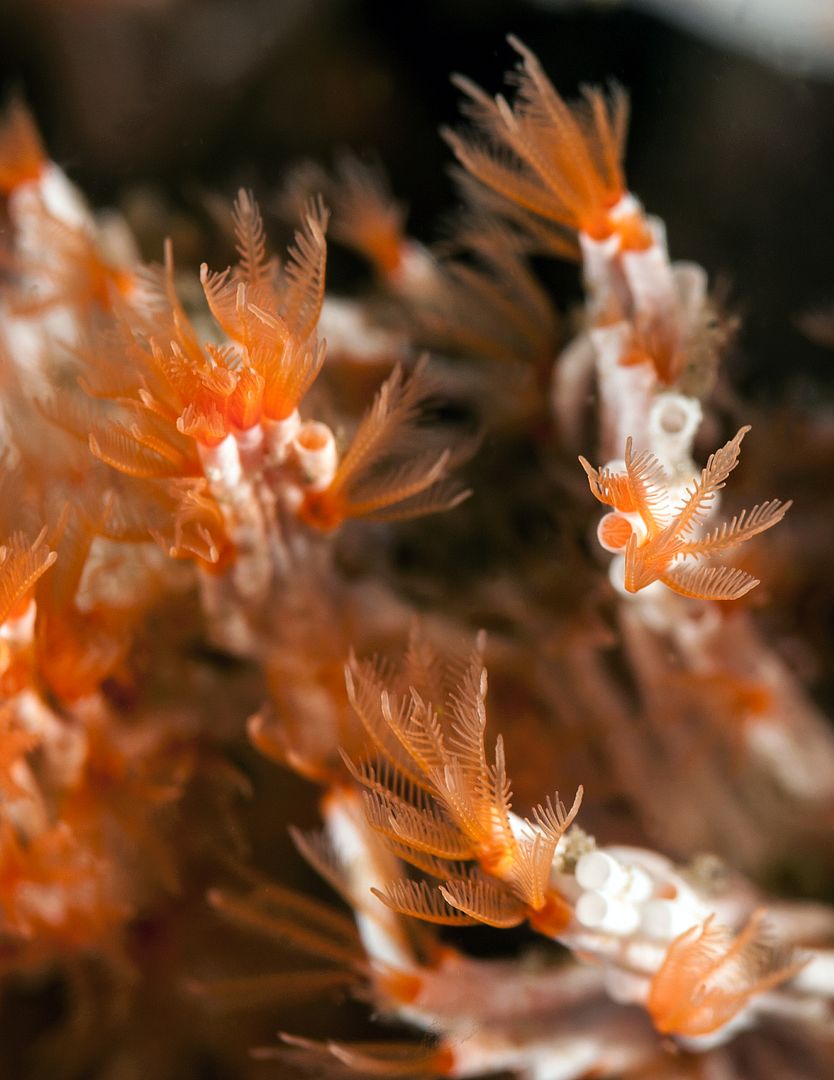 Apolemia uvaria