Posted by Max Bottomtime on October 25, 2014 at 14:17:30:

We heard from three divers who had to abort dives on Thursday and Friday because of visibility of less than a foot. Sometimes conditions can change radically in twenty four hours. Today was one of those days.
We dived the Red Cars off Redondo Beach this morning. I dropped a fin at the surface and told Merry I was going after it. I finally caught up with it ten feet from the bottom, but Merry watch me from the surface and saw the entire chase. The bottom ten feet was stirred up sand scatter, but above that was tropical blue. After retrieving my fin I looked up from sixty feet and could clearly see the boat on the surface.
I am sure the nearby reefs and wrecks with gravel bottoms had incredible conditions today. If the predicted swells don't materialize tomorrow. we'll enjoy some blue water diving, SoCal style.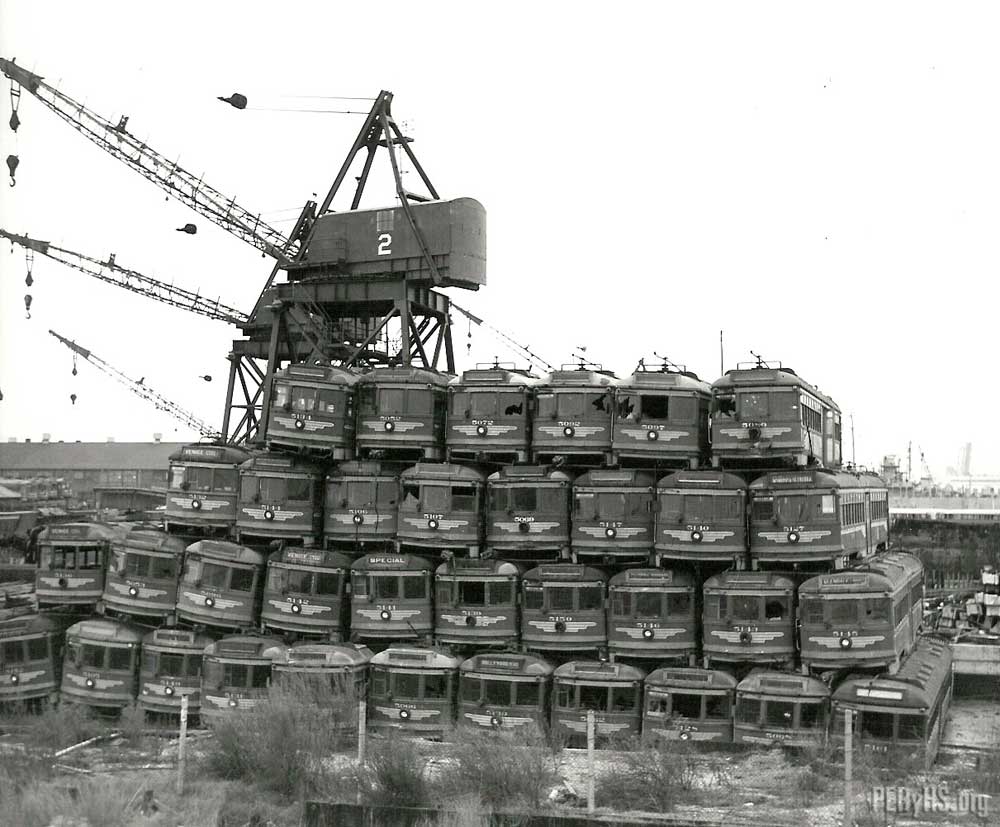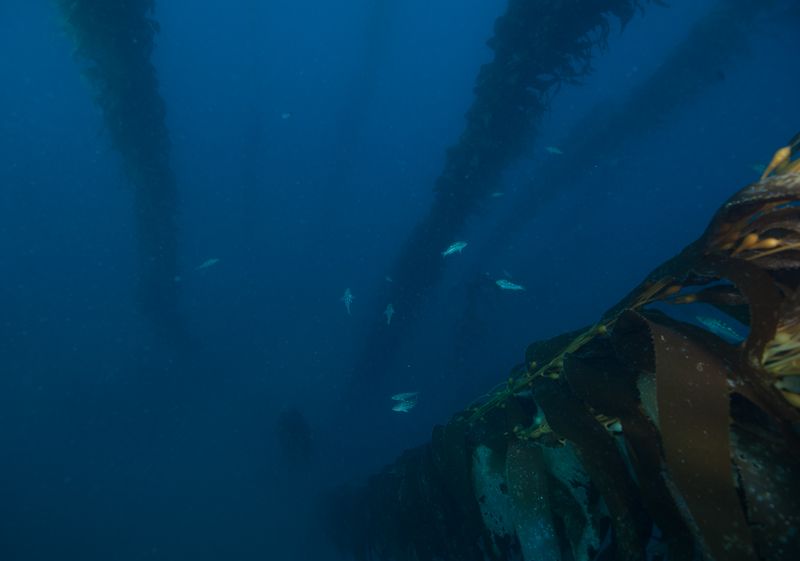 Dropping on the reef

Sand star checks out the visitor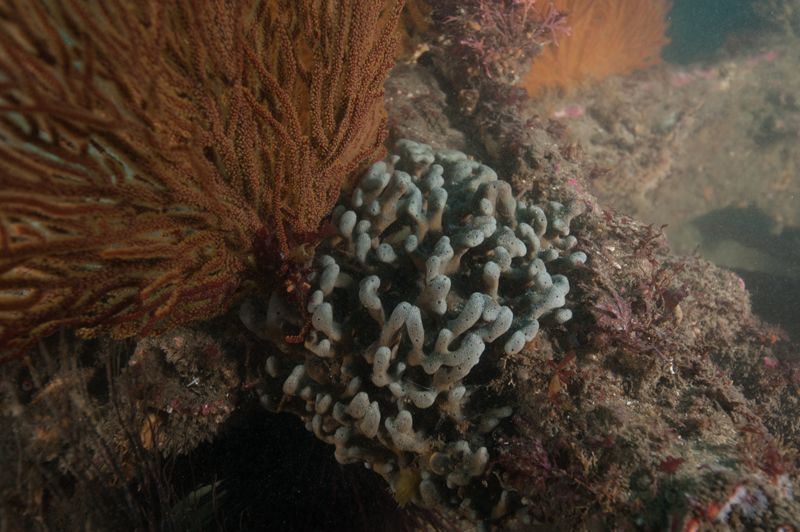 Lots of gray sponges but no Felimares were found

Lots of fish on the flattened red cars