Posted by Max Bottomtime on December 07, 2014 at 18:09:38:

Hawthorne Reef is a rocky reef offshore from Pt. Vicente filled with marine life. Fish, sponges, nudibranchs, gorgonians and many other animals abound. The only negative to Hawthorne Reef is boat traffic. When I dive here I usually stay within sight of the anchor. Making a surface swim at Hawthorne Reef could be quite hazardous. I've always felt that the one factor that would make it the perfect dive site would be kelp. Well, sometimes you get your wish.

The reef is now covered with tall, healthy kelp that reaches the surface. The visibility was good enough to see the boat from thirty feet, which allowed us to ascend in the kelp. There were a few tiny nudibranchs, flatworms and skeleton shrimp on the fronds to keep us busy.

The reef itself was devoid of the nudibranchs I'm used to seeing here. Maybe it's the time of year, but they seem to be in dwindling numbers everywhere. The fish, however were more than willing to pose for us.

Remnants of an old fishing net are still found here.

Juvenile Blacksmiths

Olive rockfish

Halfmoon

Sand bass

Treefish

Rainbow seaperch

Some kelp trying to reach the surface the wrong way

Felimida macfarlandi
We motored to Golf Ball Reef in search of sand critters. Visibility was down considerably from yesterday but we were able to find sand. Lots of sand.

Serpent star

Windmill worm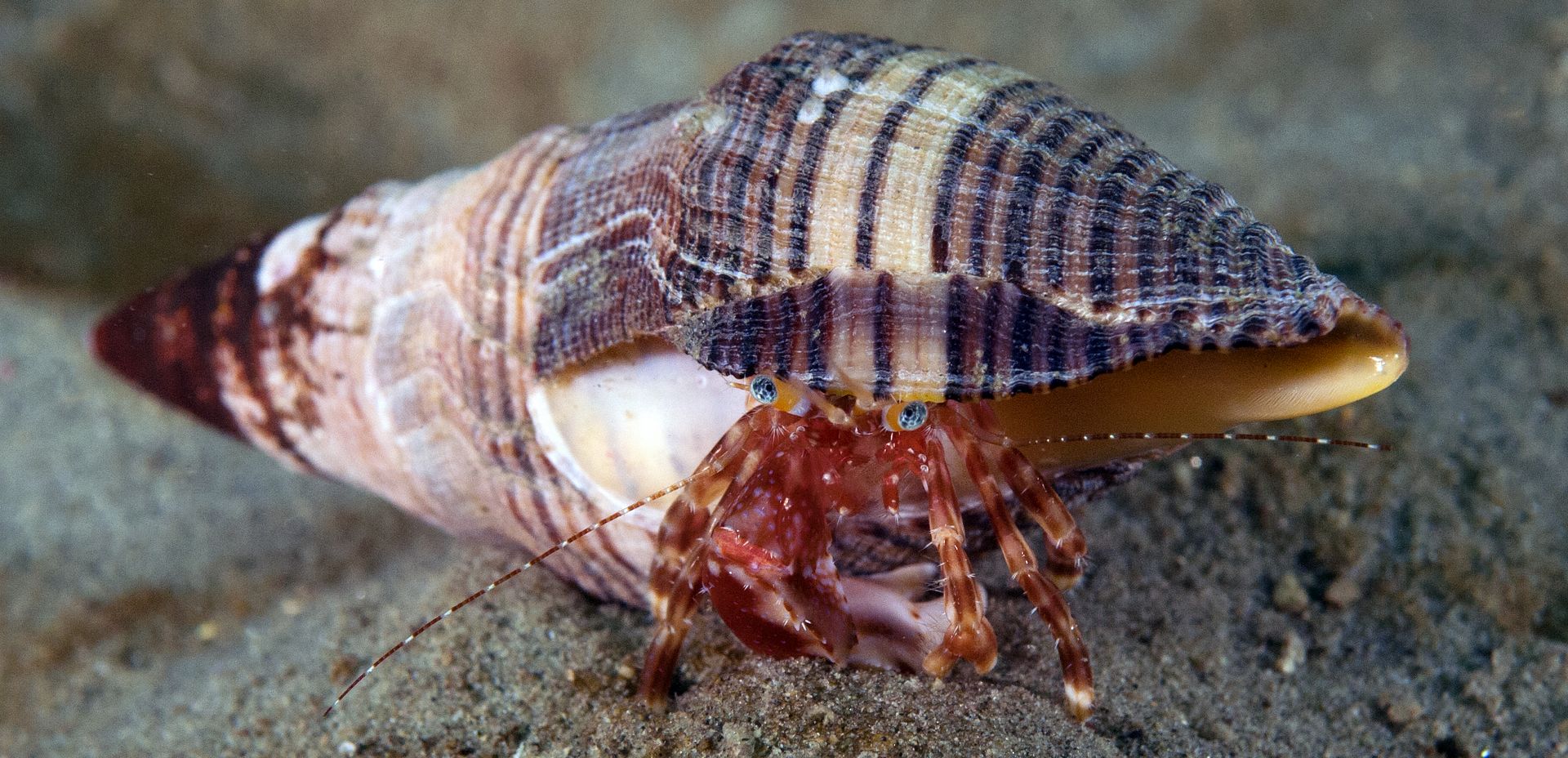 Hermet crab

One spot fringehead

Tiny red octopus