Posted by Max Bottomtime on March 07, 2015 at 20:30:33:

After more than twenty-five years of certification I finally rolled my logbook odometer over today. Two thousand dives seems like so little for the amount of diving I do, but there were years when I was barely able to get in three dozen dives. The ocean cooperated today and allowed us to make two dives on the south side of Palos Verdes.

I told Merry I wanted to dive the Garden Spot and then Marineland where I have made 389 of my 2000 dives. She was disappointed that we wouldn't be diving with the tiny Corambes up in the kelp. Much to her surprise, we found more at the Garden Spot than we ever have at Golf Ball Reef. The place was crawling with critters.

The Garden Spot is proof that MPAs work. It is located within the Abalone Cove State Marine Conservation Area. We saw more large lobsters than we've seen anywhere. For a reef the size of a bus, three divers could easily catch their limit on one dive.

The highlight of the dive for me was finding a windmill worm feeding in its web. I see the windmill and tube home of the worm all the time, but this was the first time I've seen the worm.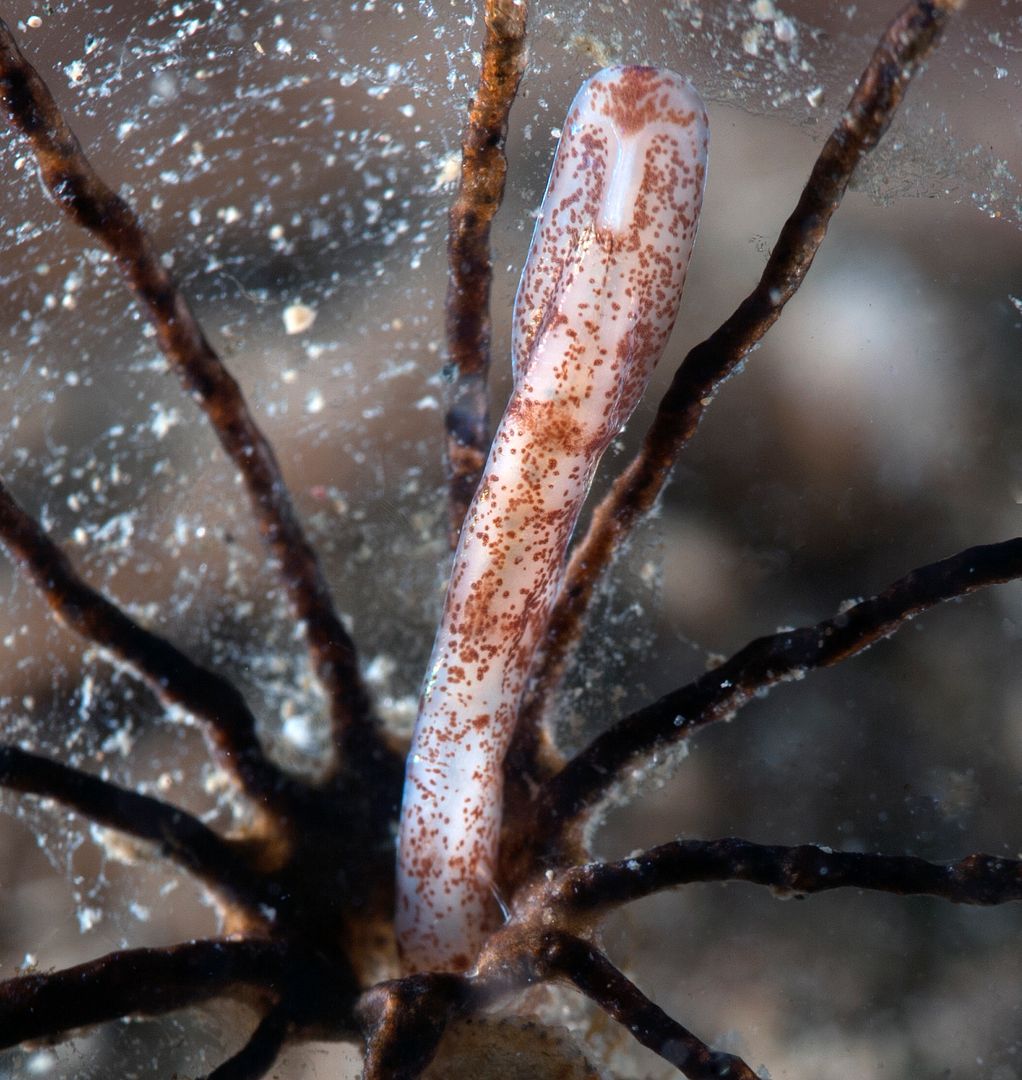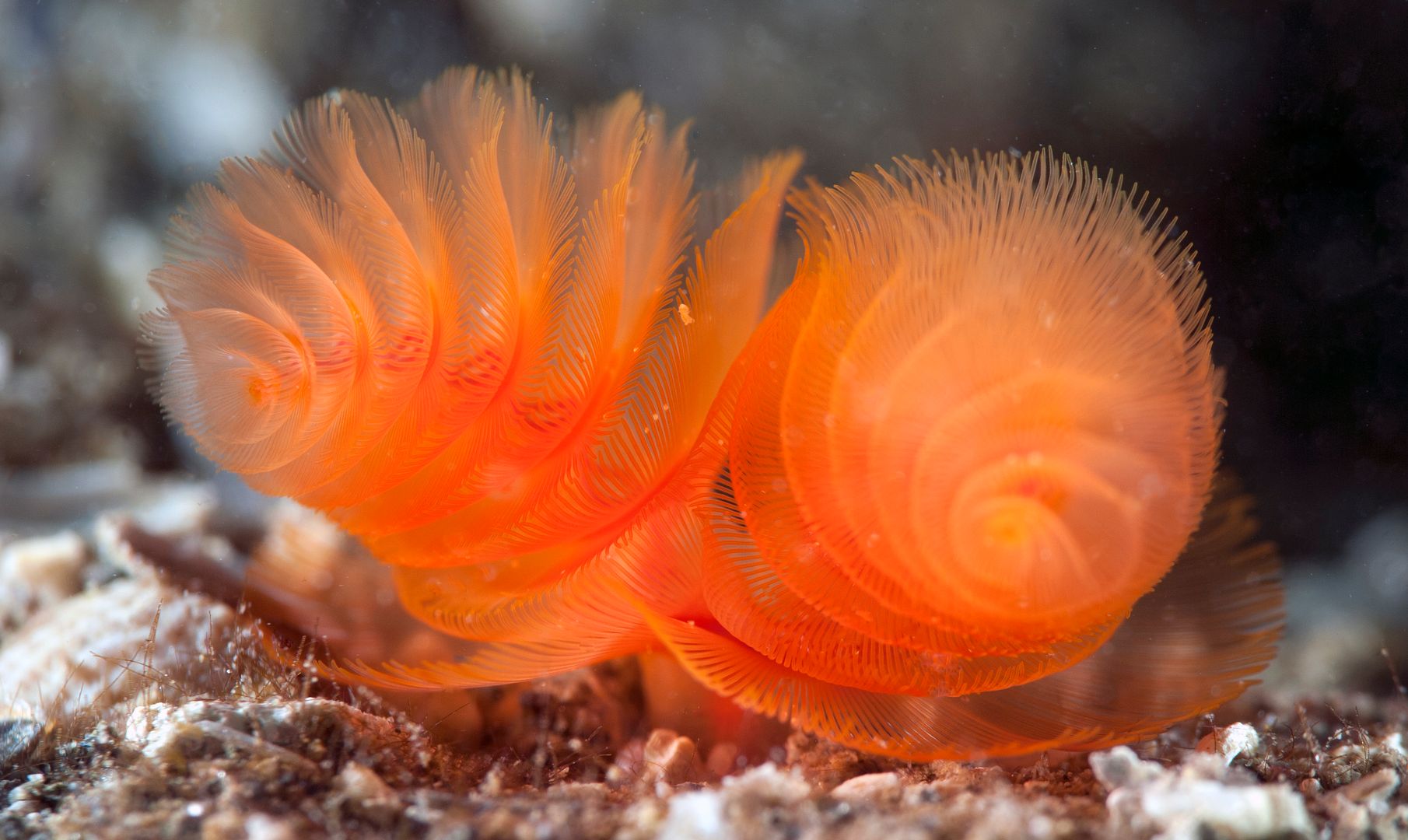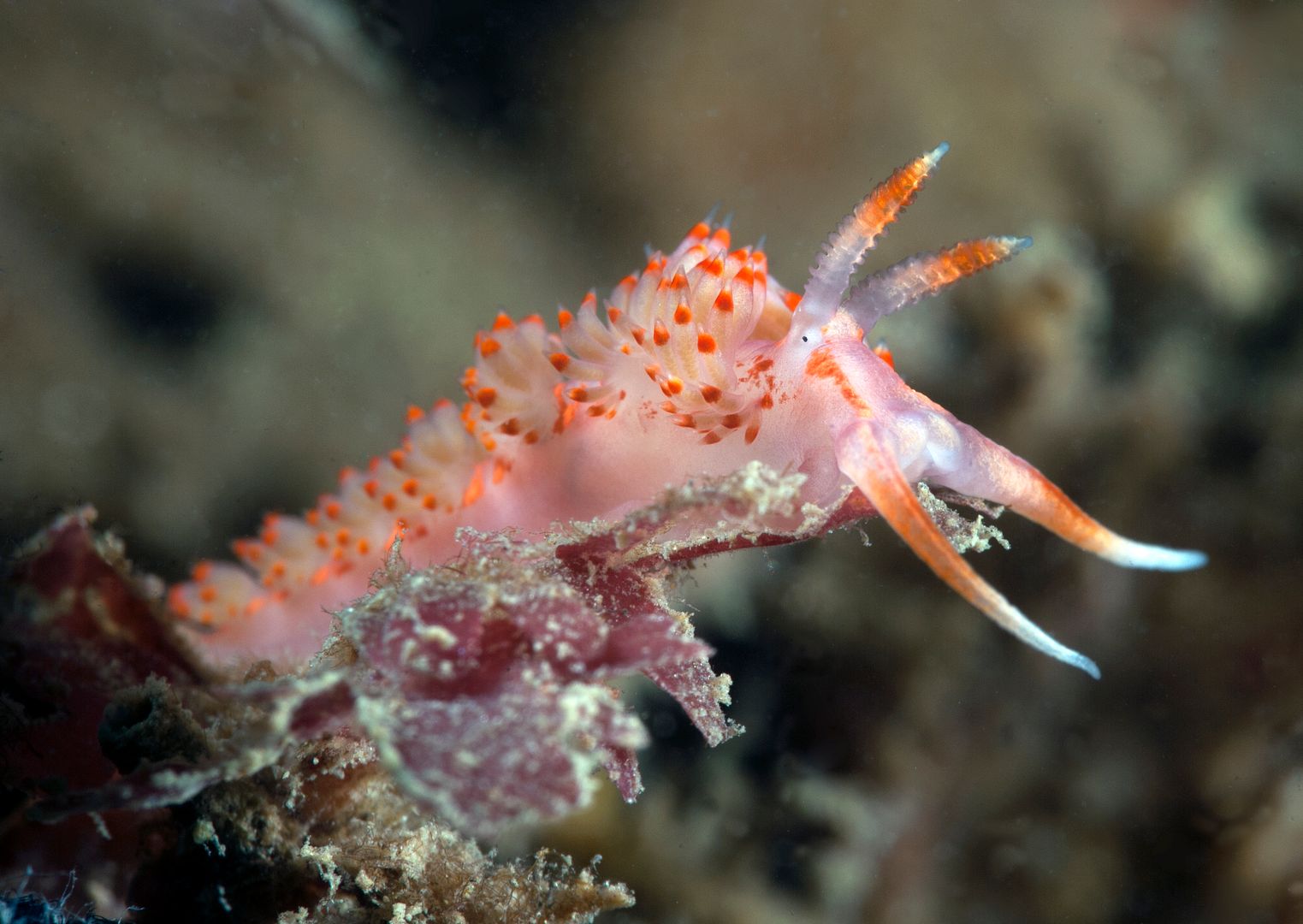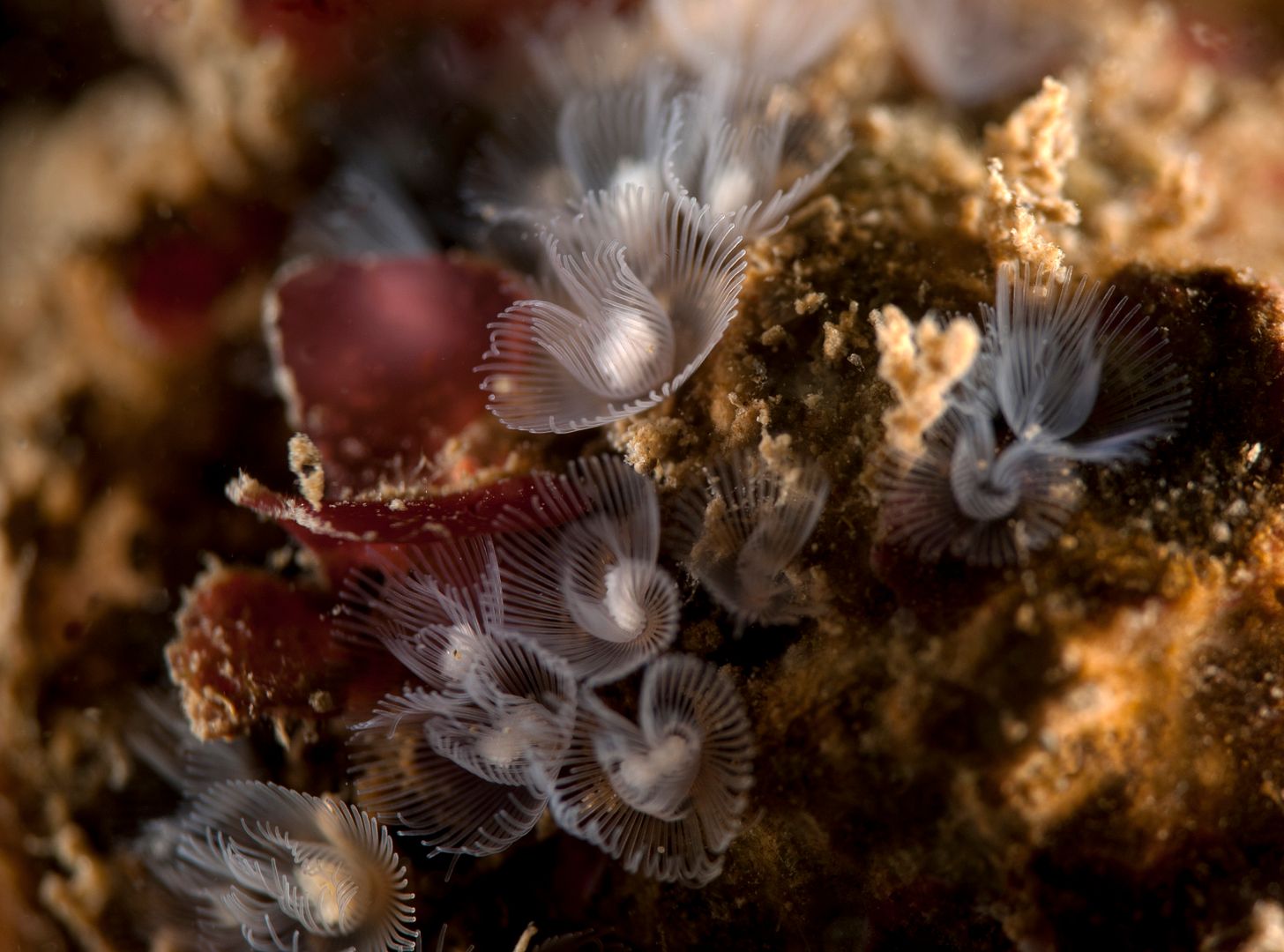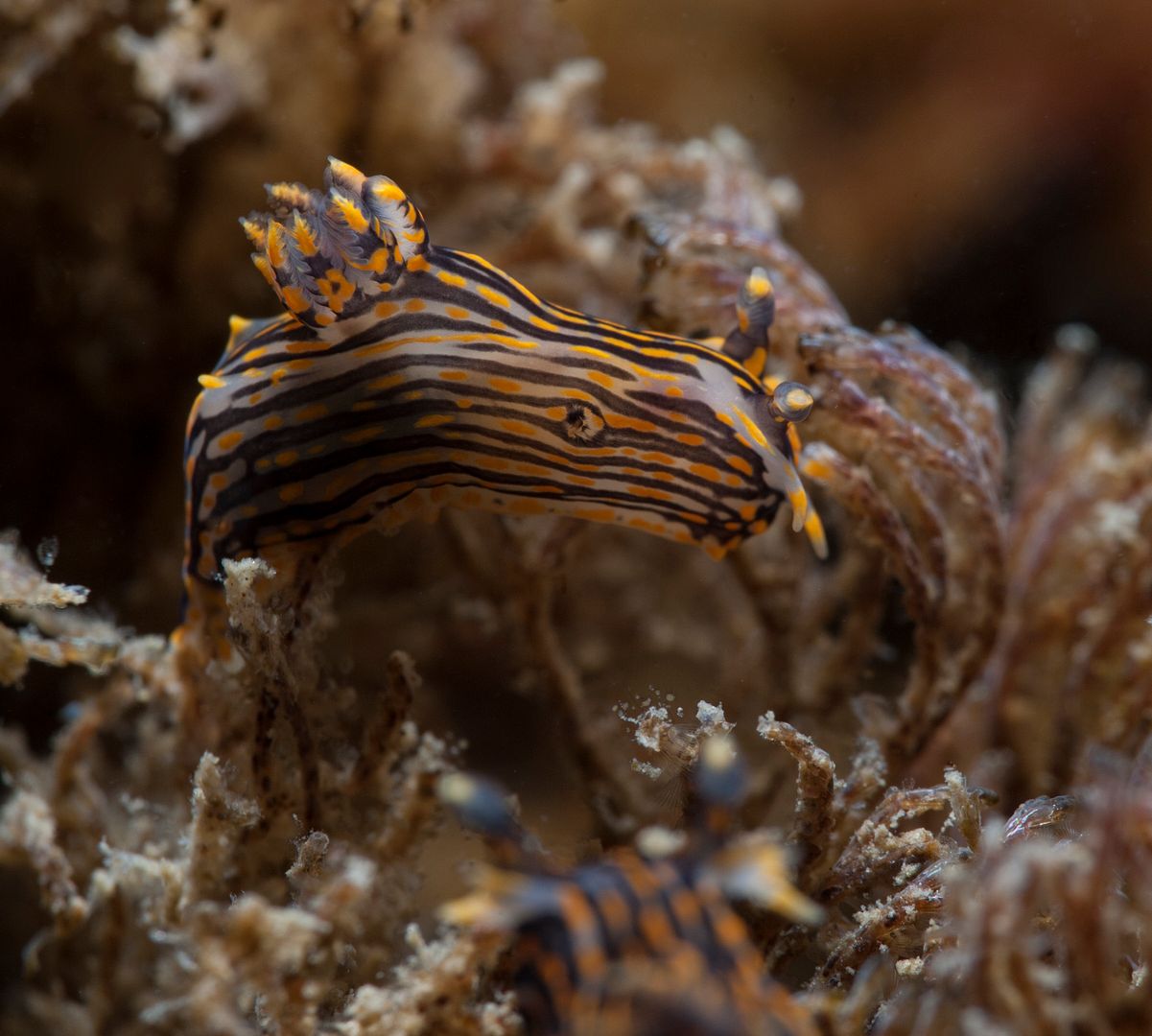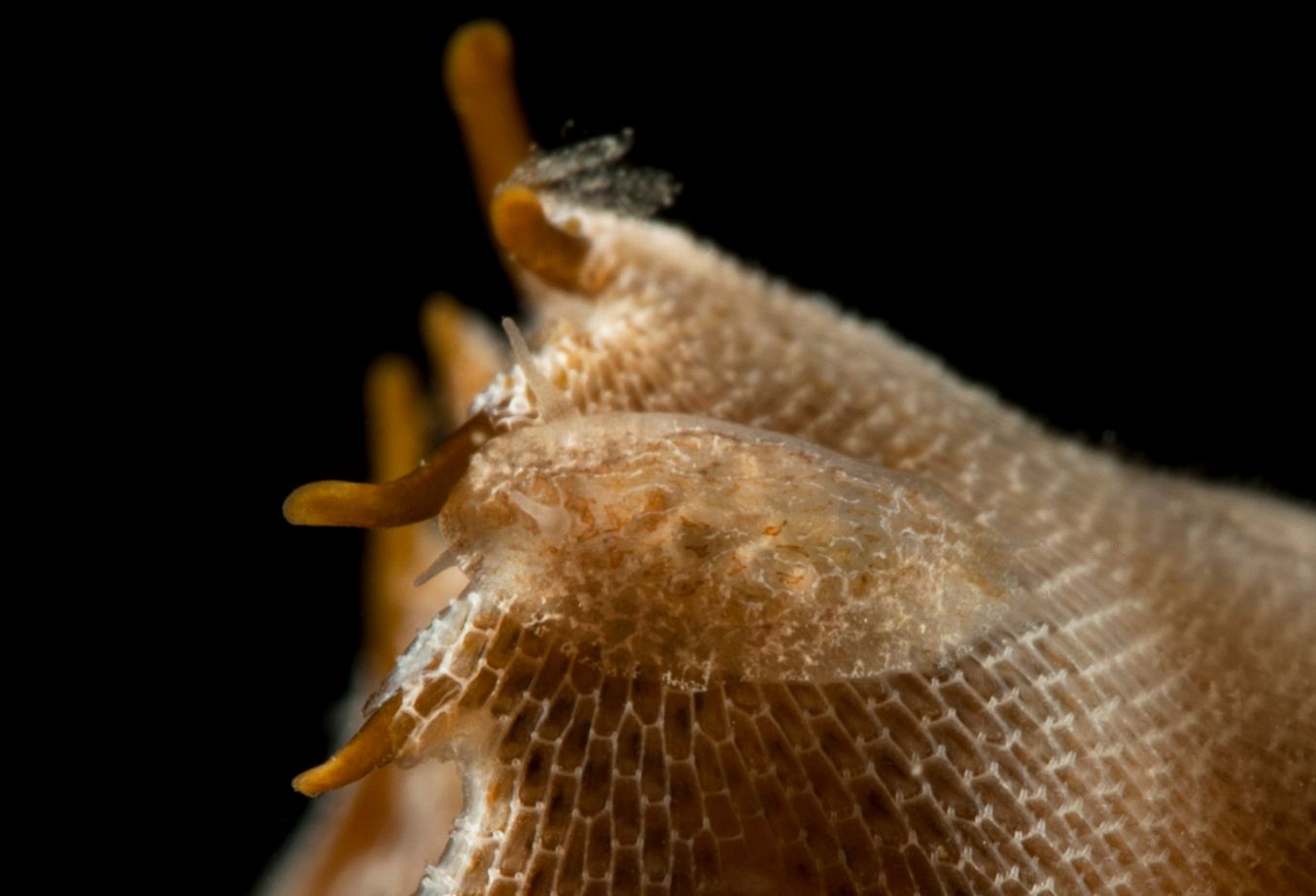 We moved over to Marineland for our next dive to search for Mantis shrimp. The search was unsuccessful but the dive was nice. I found a tiny Hopkin's Rose and wished I had the 105mm lens that Merry was using.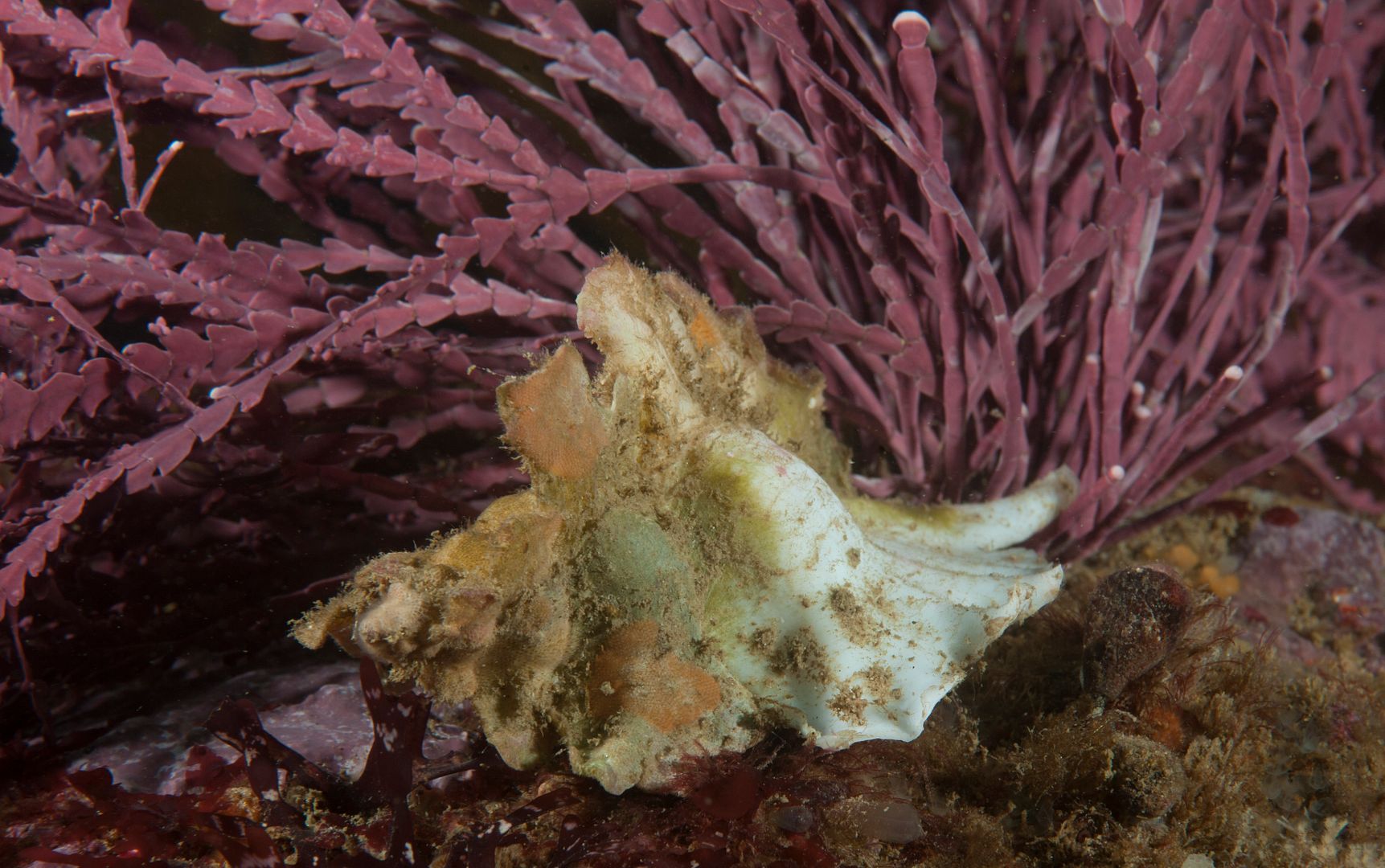 On our way home we found blue water between Pt. Vicente and Rocky Point. We'll be back out tomorrow to begin working on the next thousand dives.