Posted by Max Bottomtime on July 09, 2016 at 19:24:06:

We waited until it was light enough at 5:30 this morning to look at the beach cameras. It was a little bumpy but calm. We hurried to the marina and managed to get in two dives before the wind came up.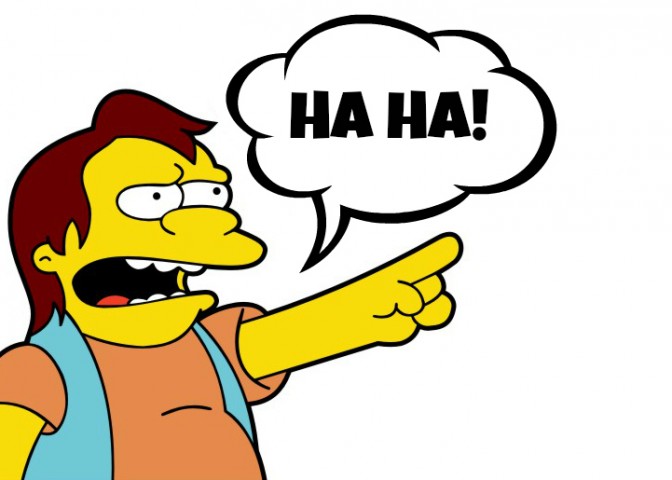 There was surprising little water movement at the crane and Golf Ball Reef off Haggerty's. We weren't used to taking photos without getting knocked around. Visibility was OK at 15-18 feet and we had 58° during the first dive. The incoming tide dropped the temperature to 53° for our dive at Golf Ball Reef.
If we get lucky we may even try for a sunrise dive tomorrow.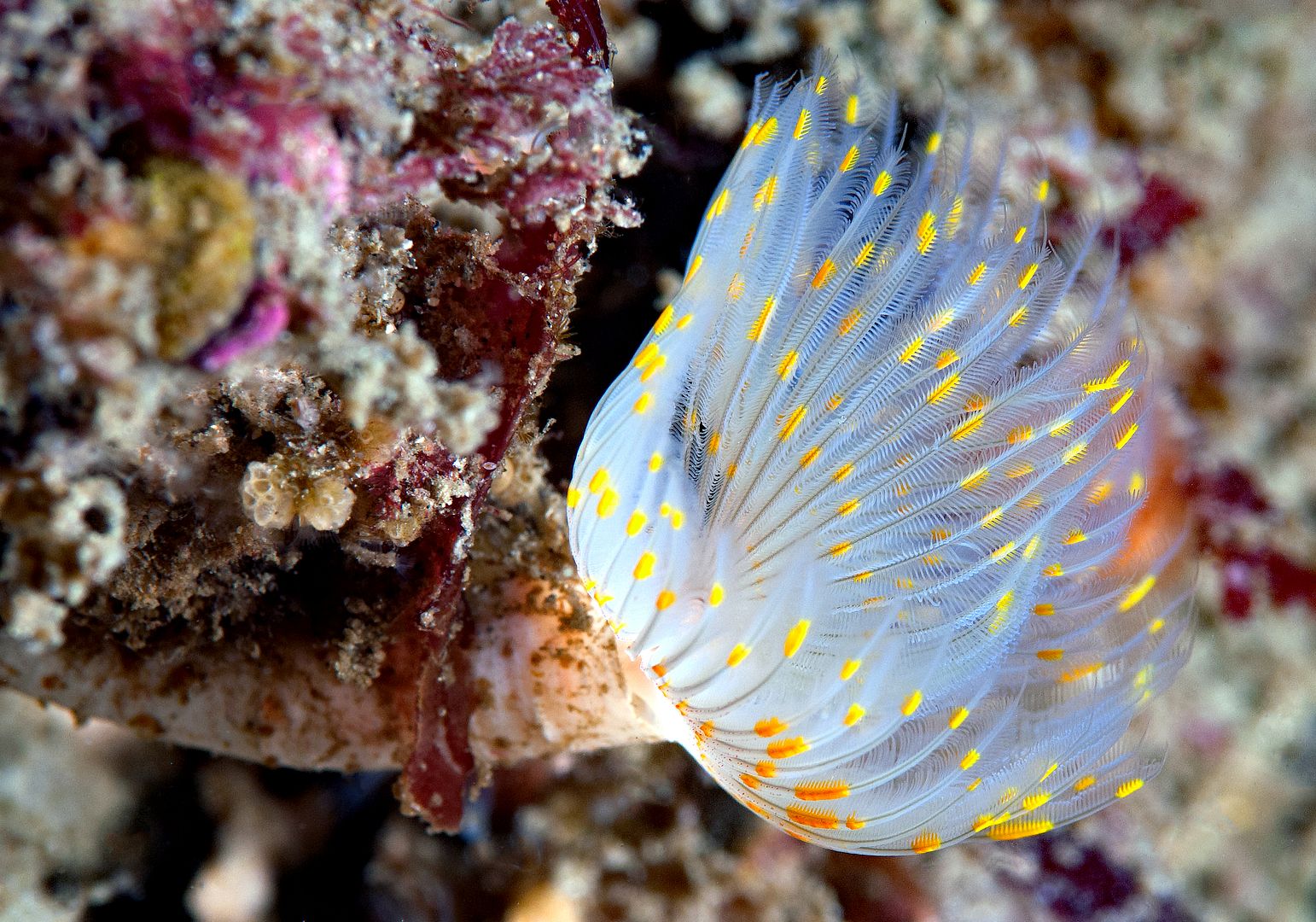 Protula sp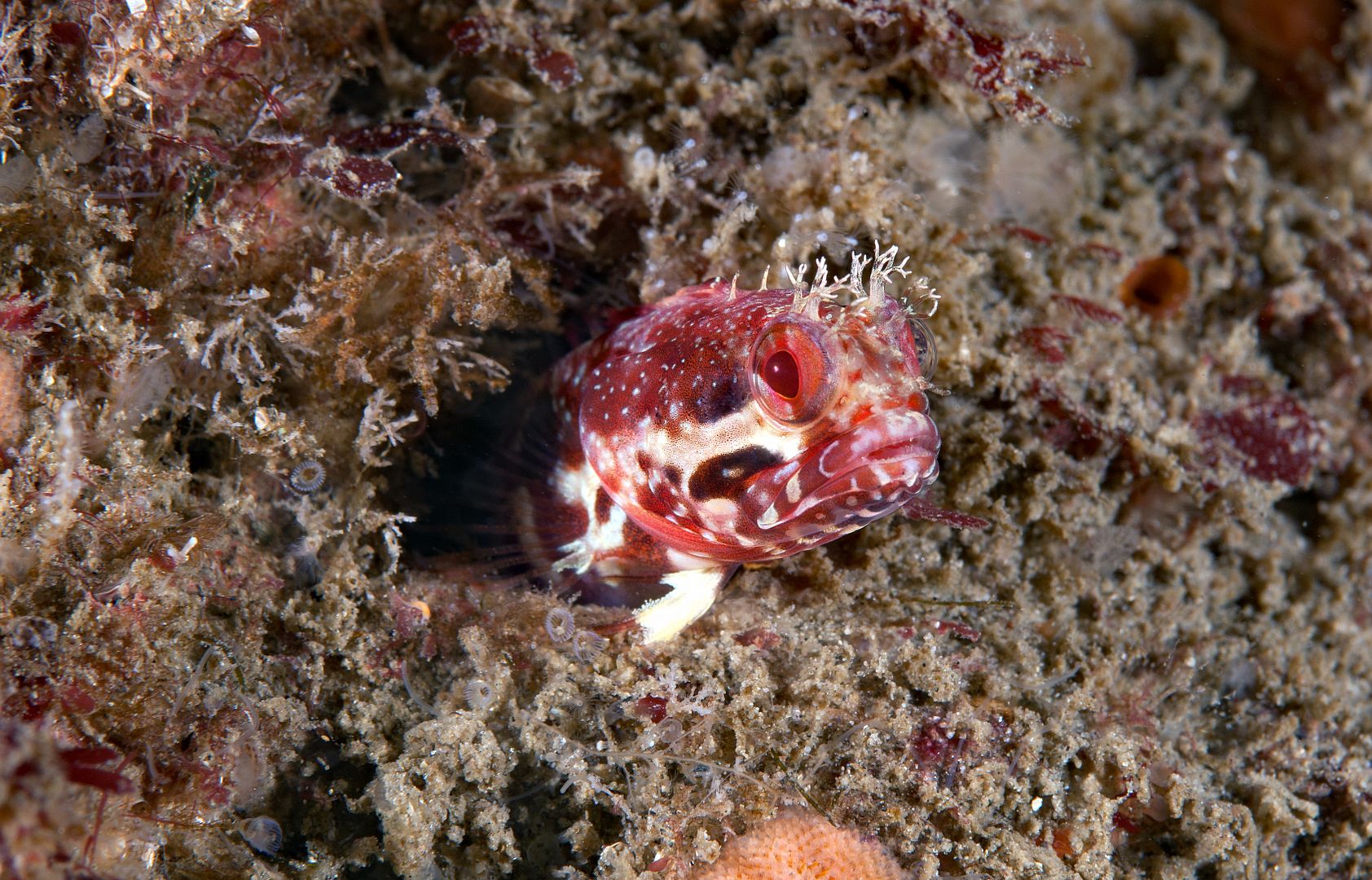 Yellowfin fringehead, Neoclinus stephensae

California scorpionfish, Scorpaena guttata

Rockpool blenny, Hypsoblennius gilberti

Sheepcrab, Loxorhynchus grandis

Garibaldi eggs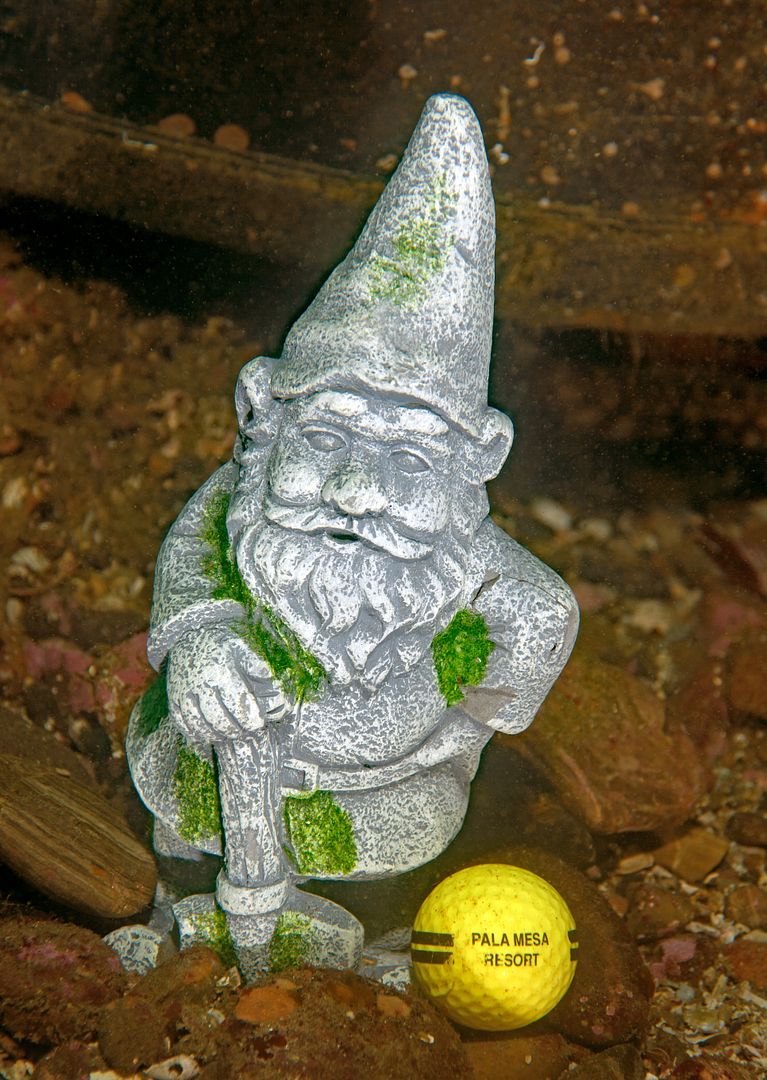 Guardian of Golf Ball Reef