Posted by Max Bottomtime on August 28, 2016 at 18:06:09:

For the past year and a half we've been trying to document the Giant Sea Bass at Hermosa Artificial Reef. Through photos and videos we've found that many are year round residents. To prove that theory we tried to dive the same area every month or so throughout the year. And then 2016 happened.

Last winter was one of the worst for diving I can remember. Swells seemed to pick up every Friday, cancelling our weekend plans. When we did get in the water visibility was so bad that we couldn't see a GSB if they stared us in the face. Fortunately that is exactly what they do at Hermosa Reef.

We had three of the big fish hanging around yesterday and two of them were doing the GSB Rodeo, swimming tight circles right in front of us. As they passed my dome port they sometimes came within six inches. The two large ones matched photos we made last September and October. I can only assume they remain there all year but we'll have to try again next winter.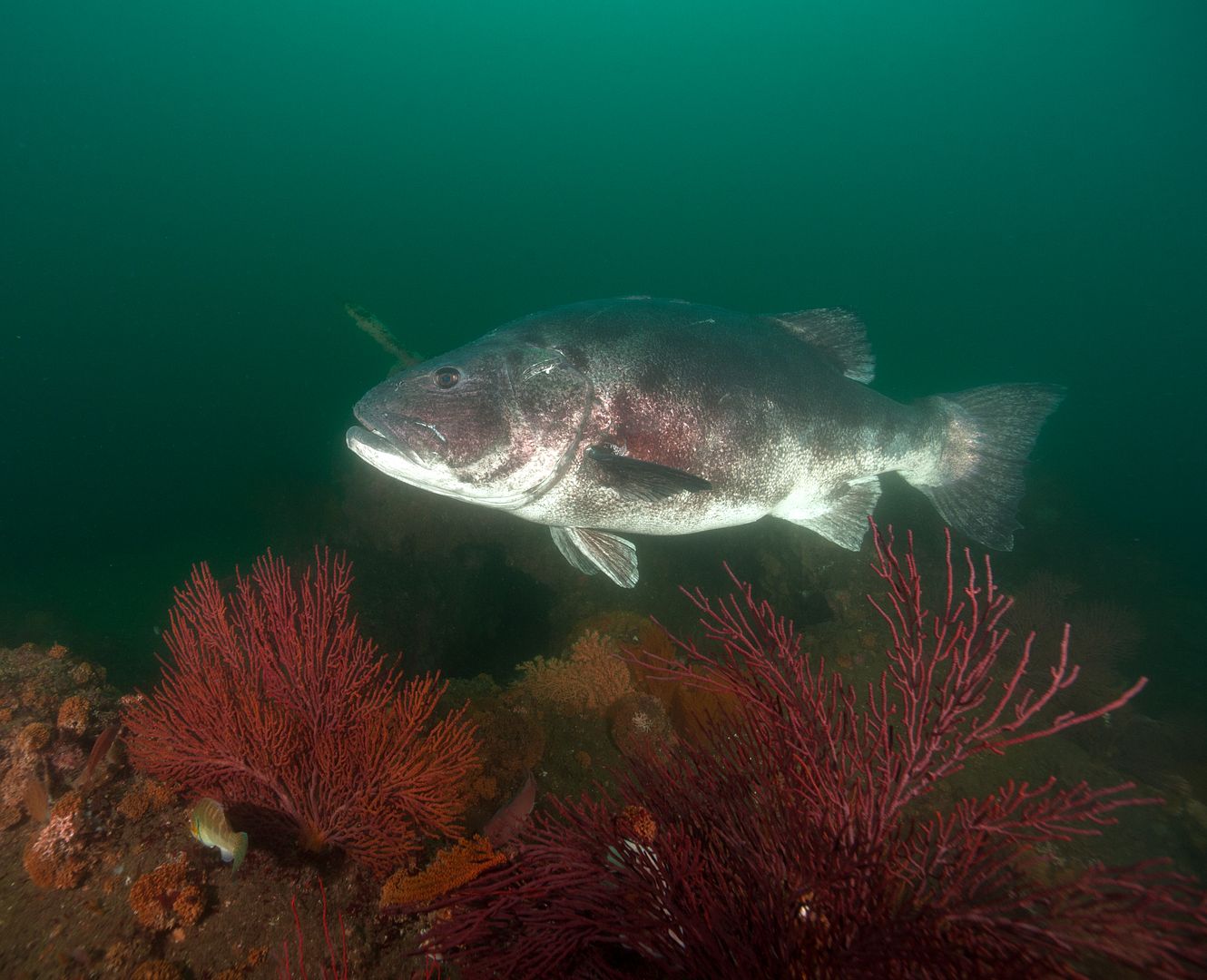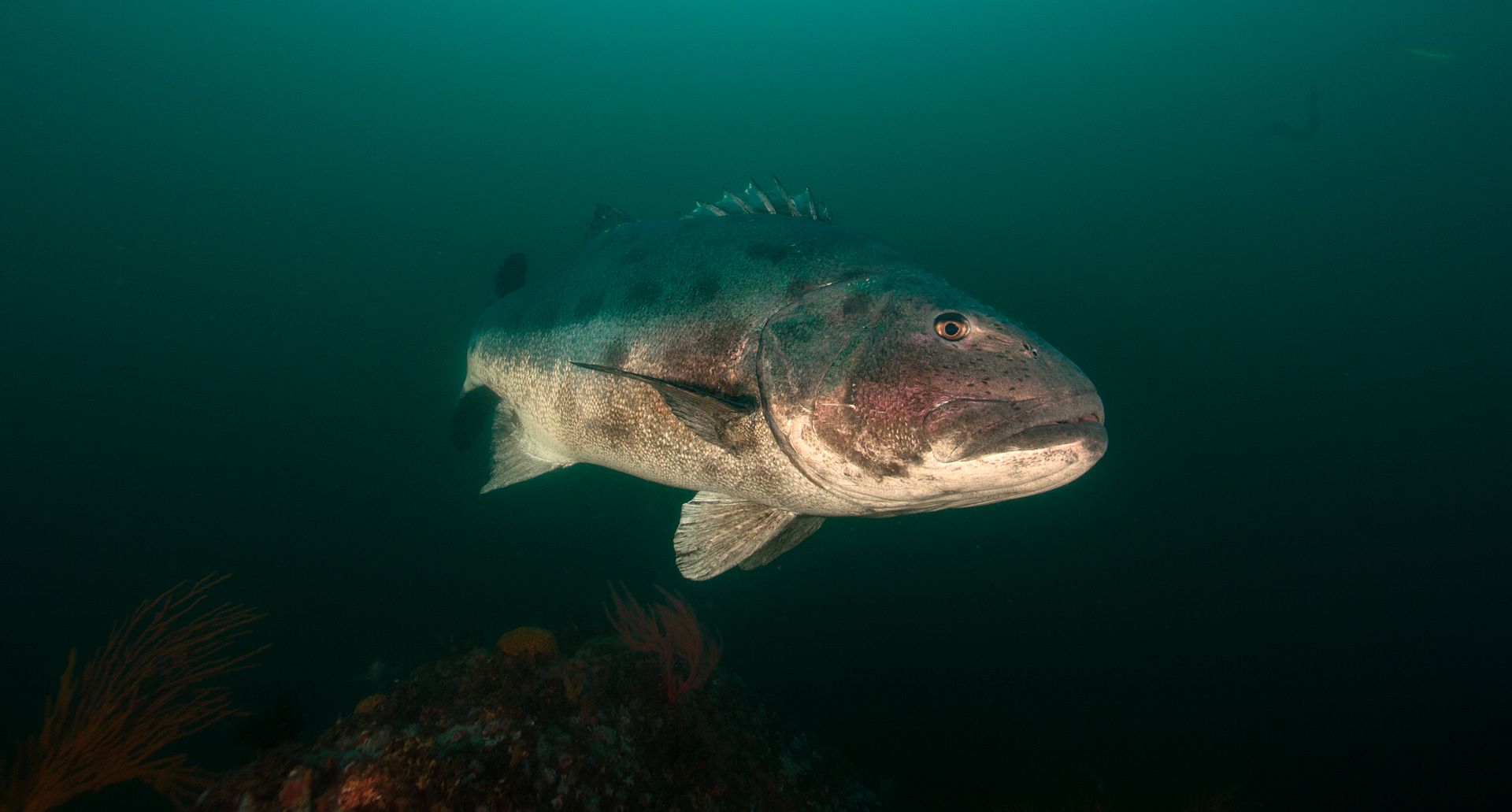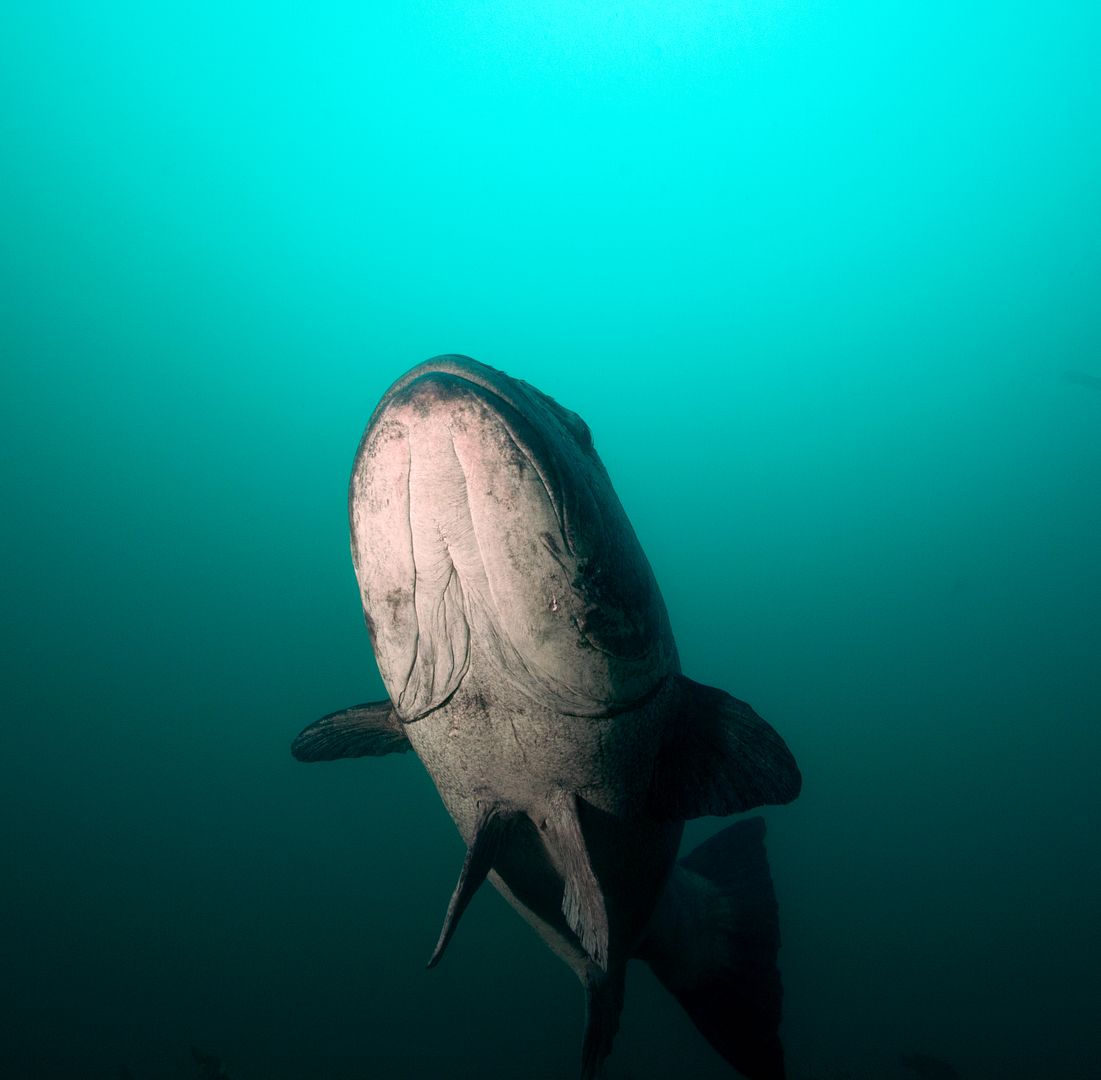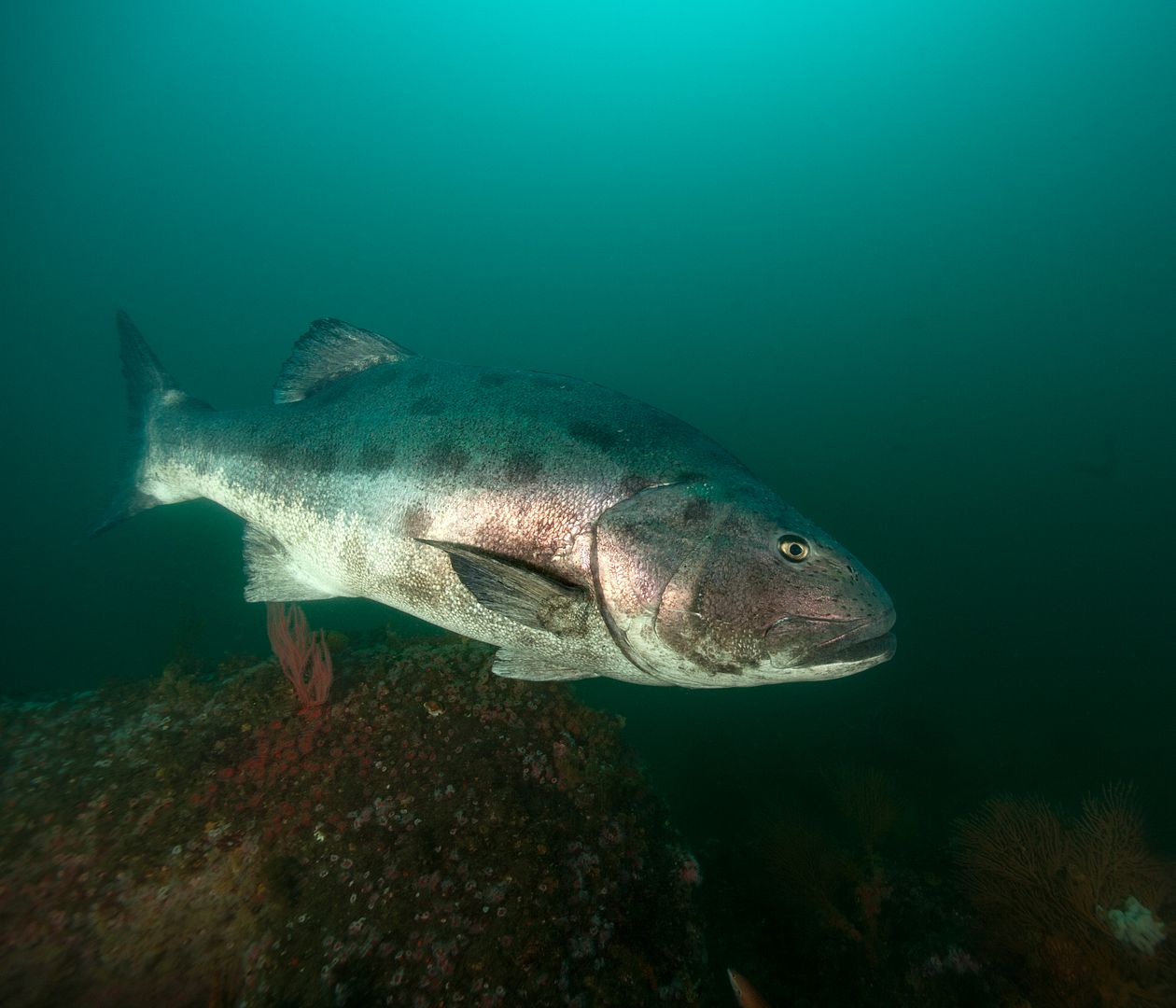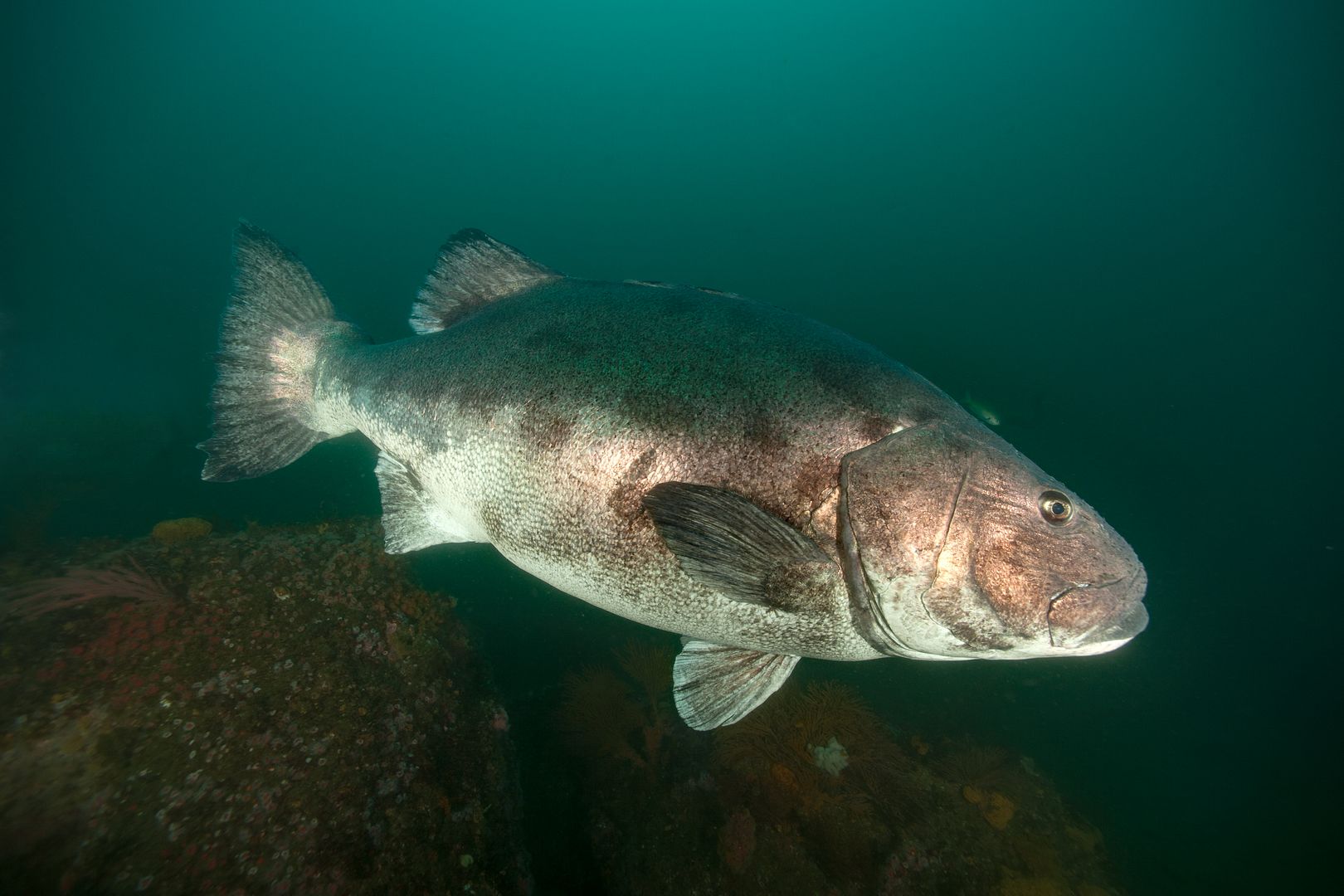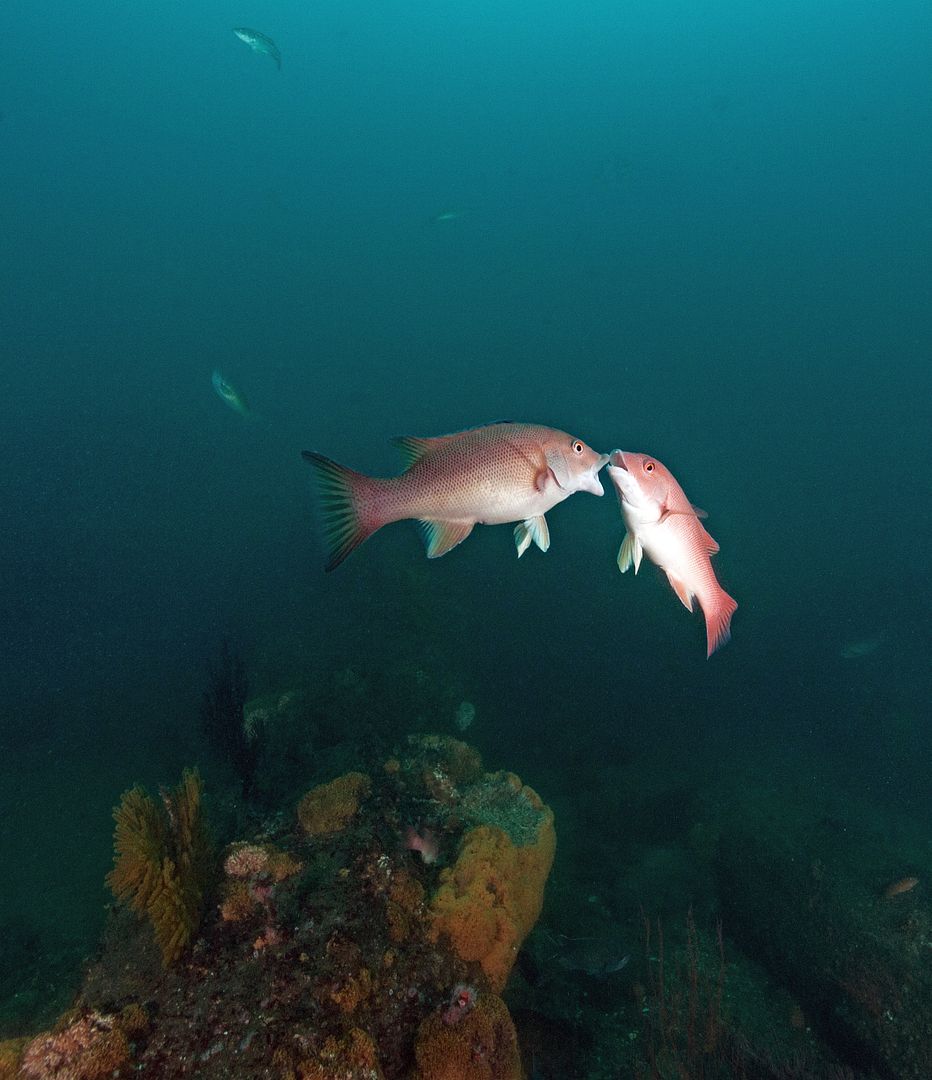 Two female sheephead jawing. Chicks, man.
Visibility was amazing this weekend. We had twenty five feet vis at Hermosa, thirty at Golf Ball Reef and this morning we dived Little Reef near Neptune Cove. It was easily forty feet and I'm very conservative at estimating visibility. The surface beat us up but the underwater scenery was wonderful.
http://i1179.photobucket.com/albums/x384/MaxBottomtime/Golf%20Ball%20Reef/GBR%201_zpsunbosq81.jpg