Posted by Max Bottomtime on September 04, 2017 at 18:09:40:

Kevin Lee and I headed out at the crack of dawn for two dives. We made our first dive at Zeigler Reef, and large rockpile near Christmas Tree Cove. The main section of the reef is covered with new kelp. There is no bryozoan growing of the kelp yet so we spent most of the dive trying not to get tangled.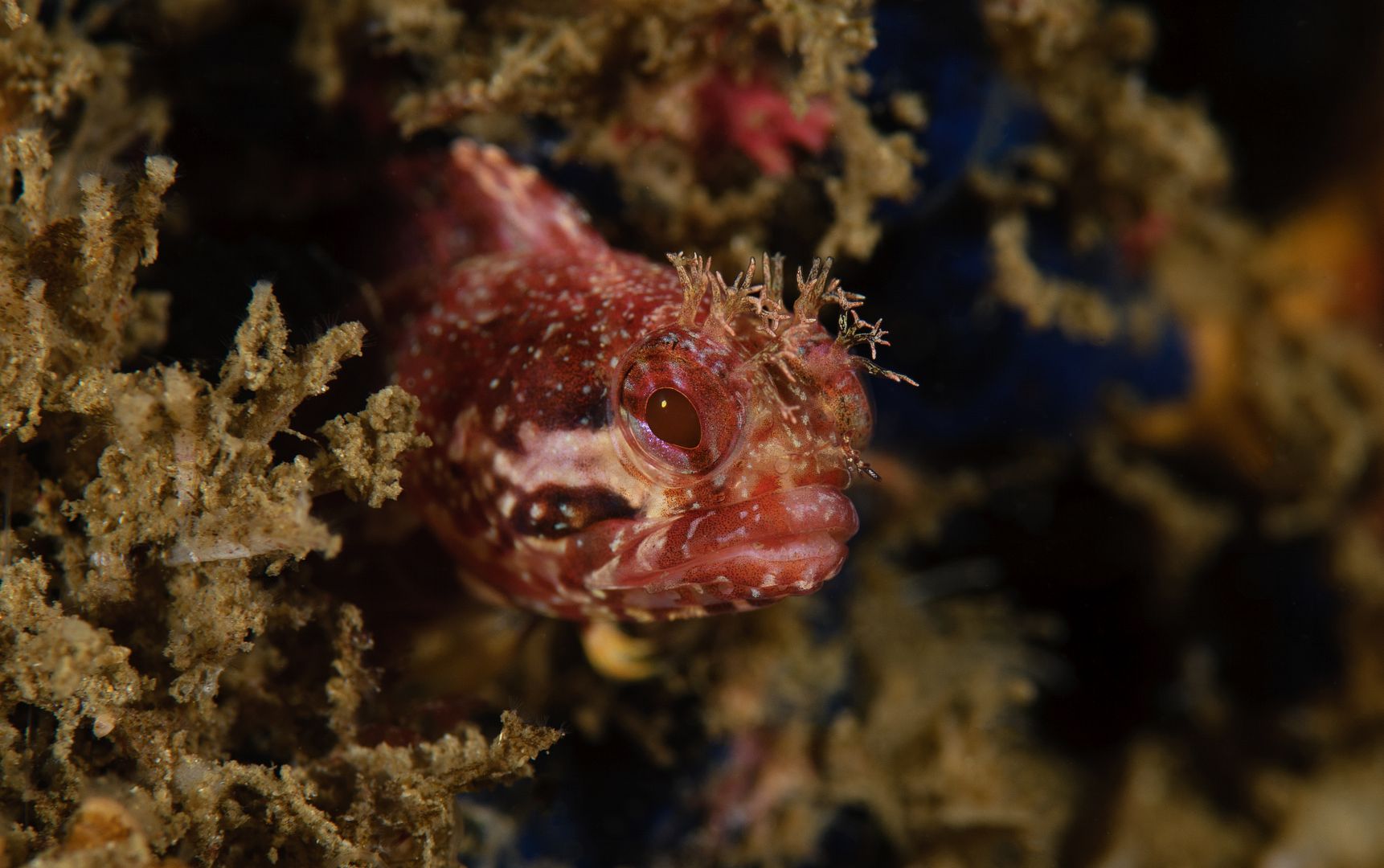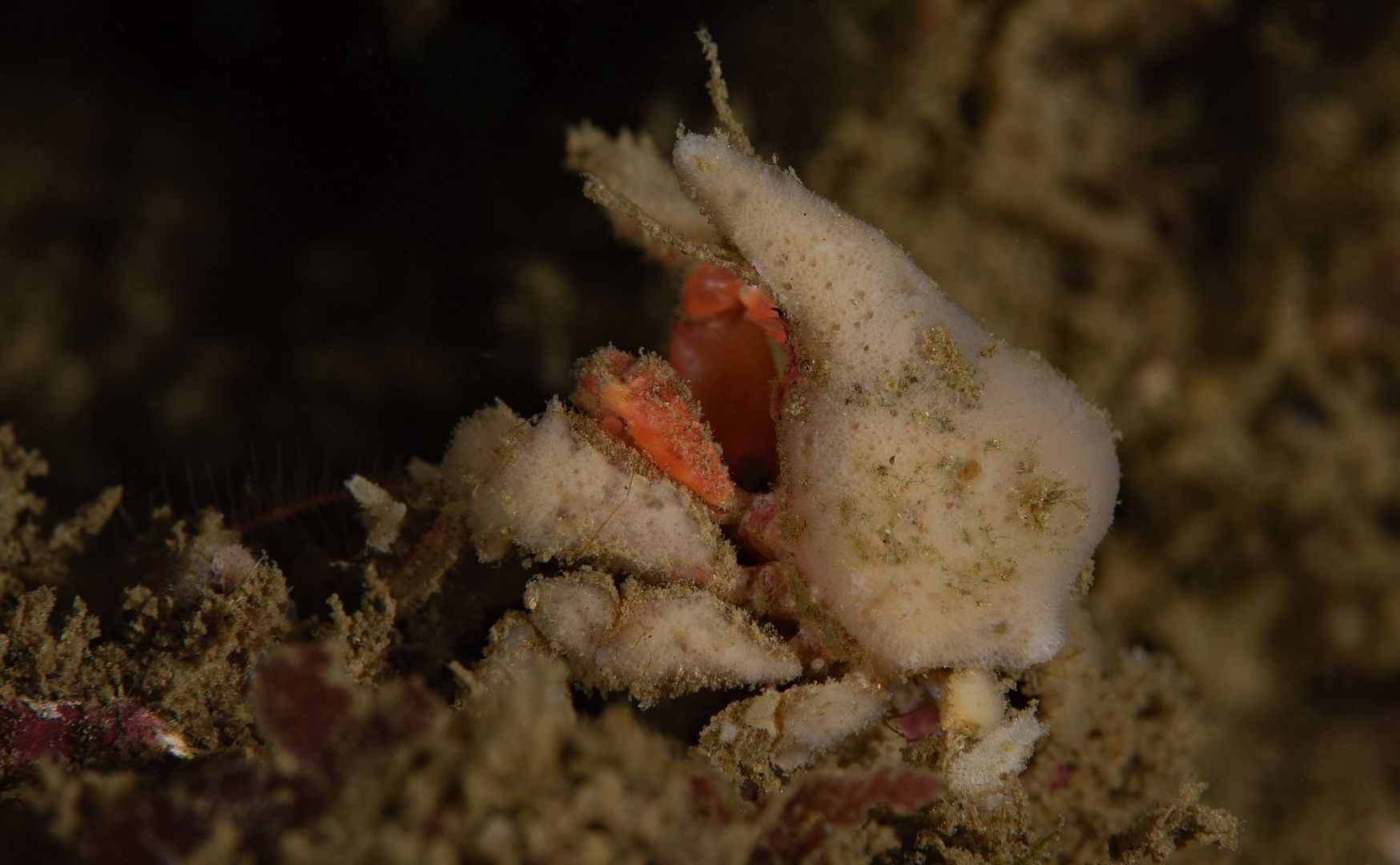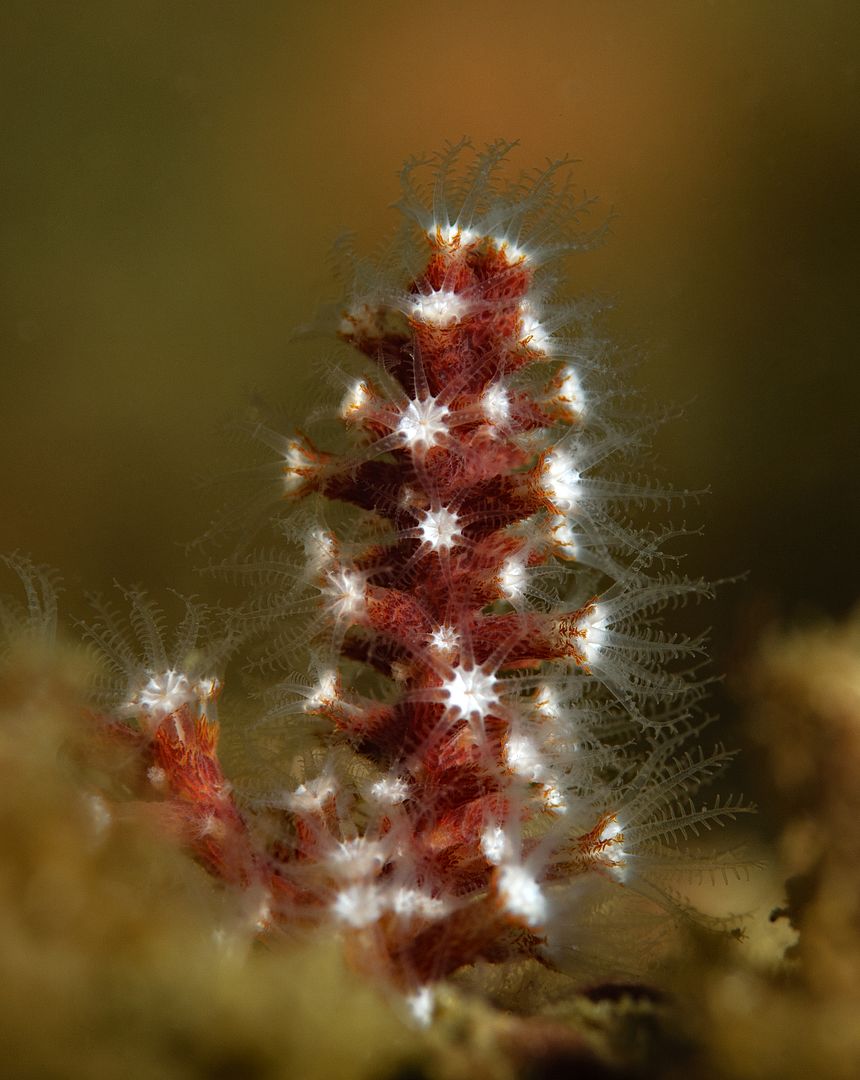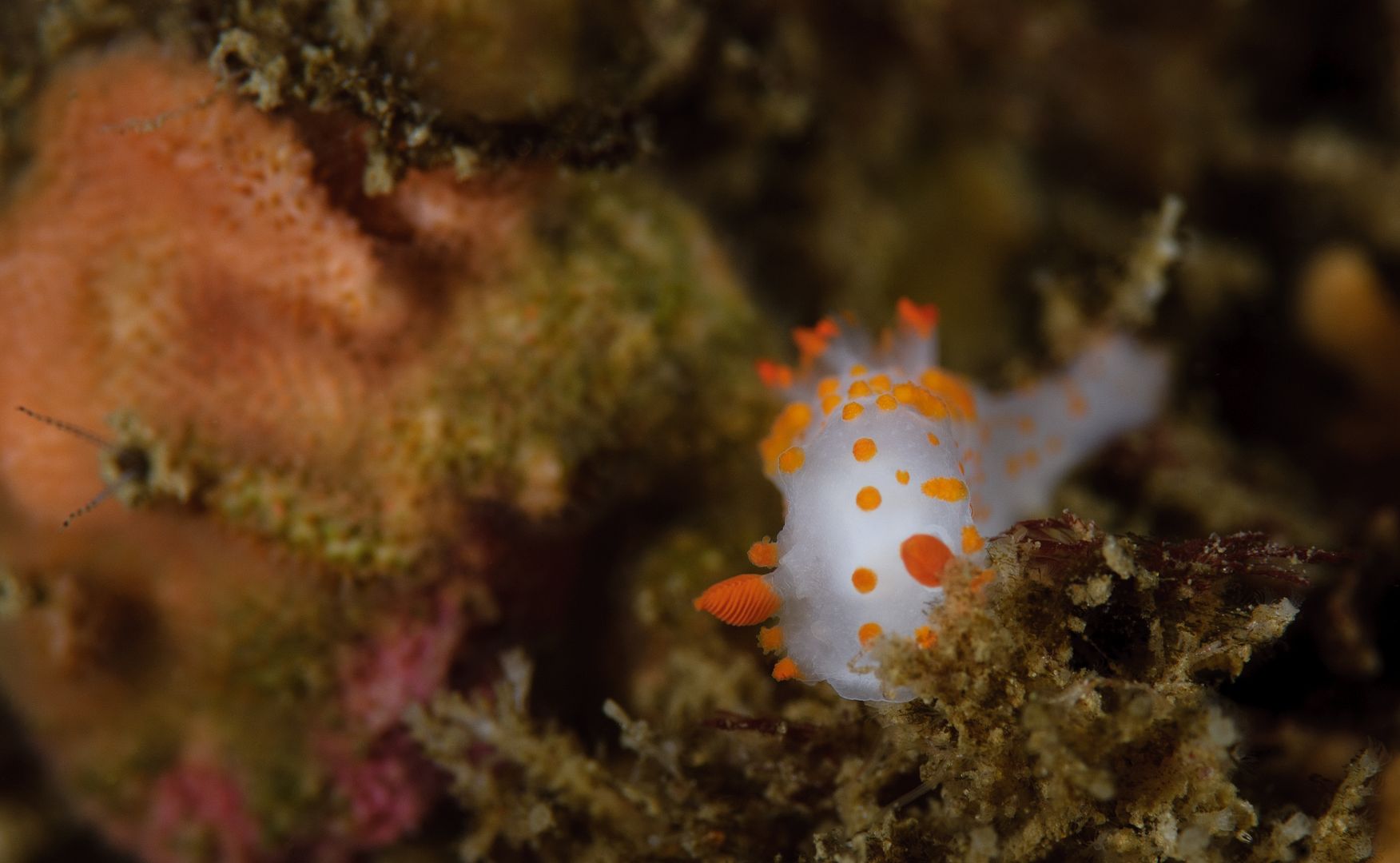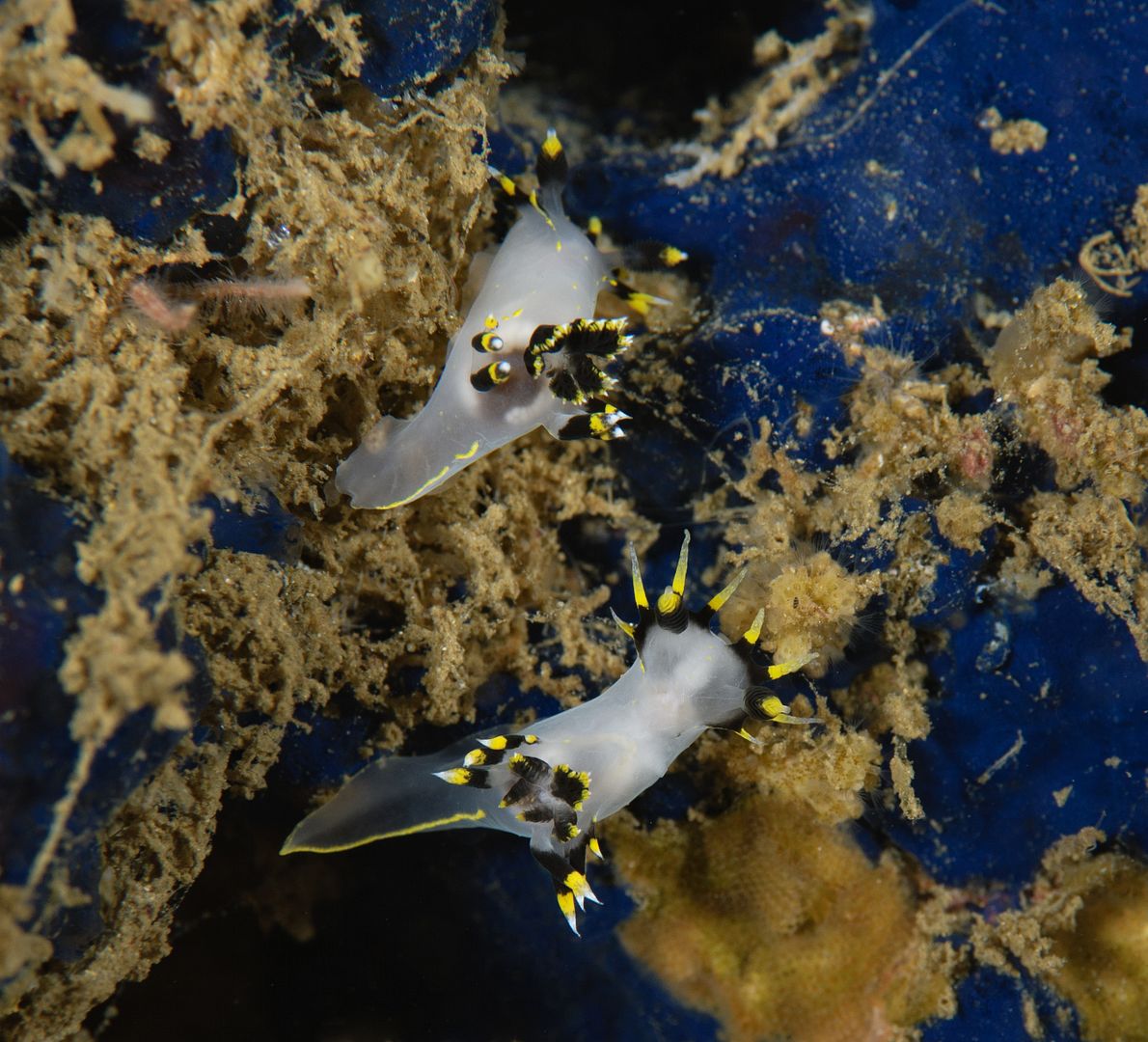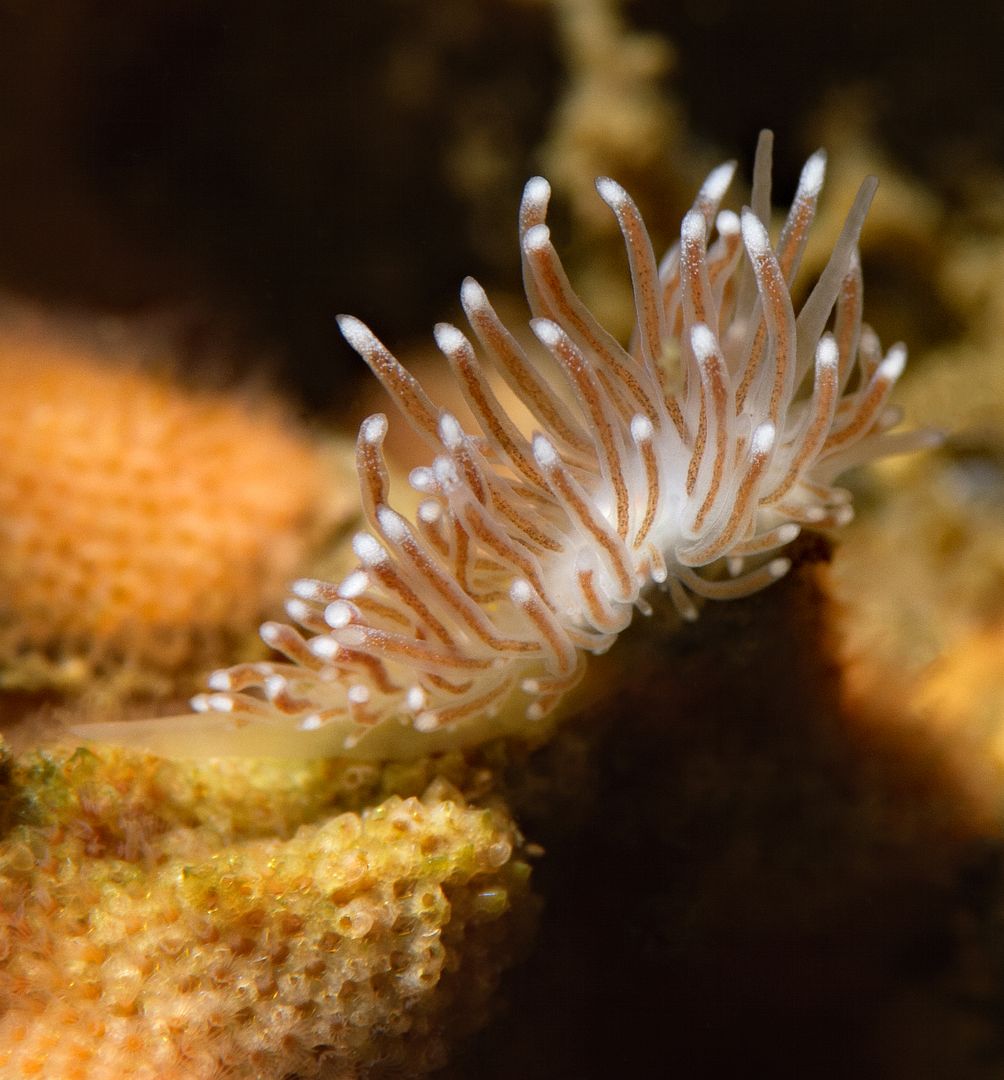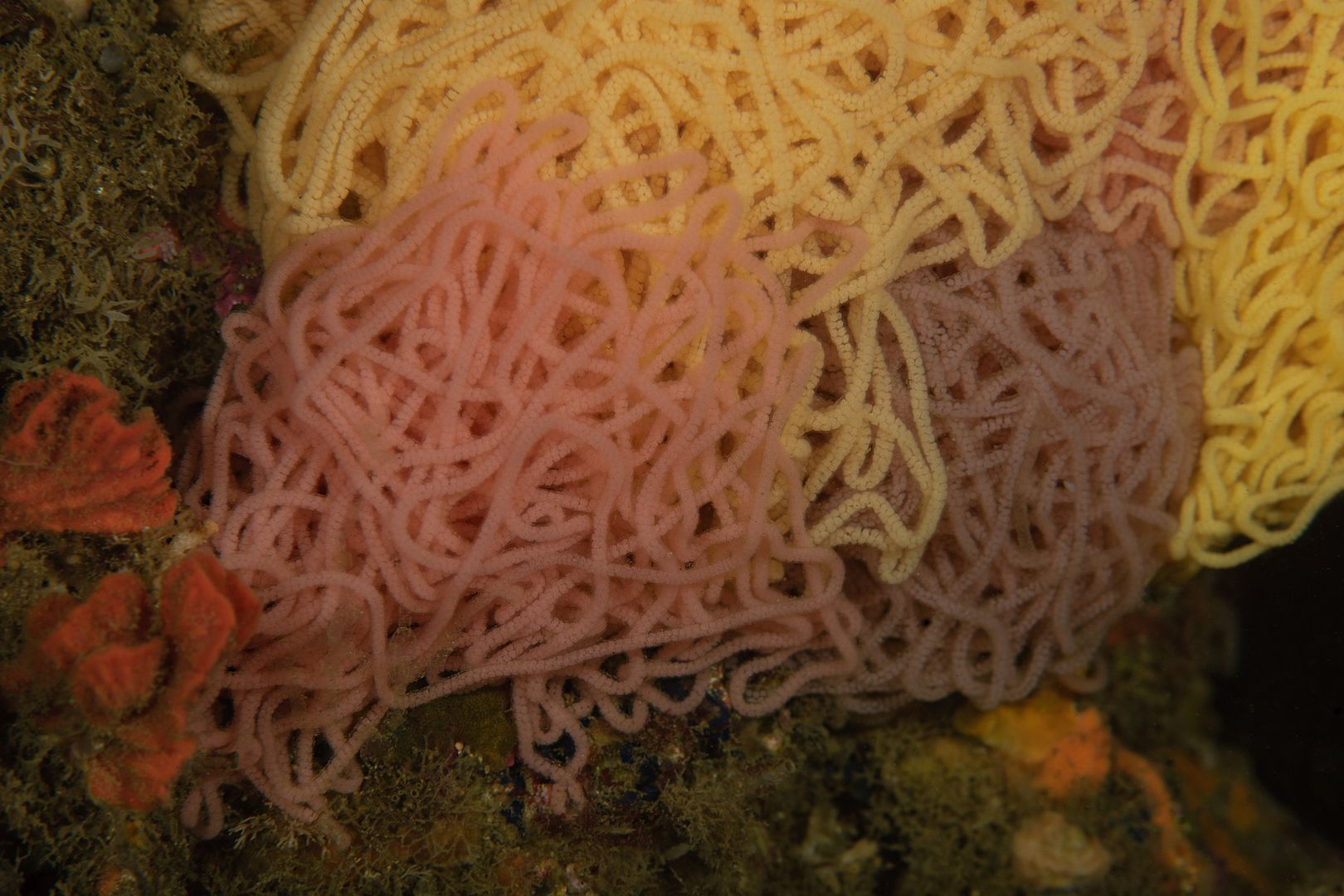 Black sea hares were found everywhere. This is three stages of developing eggs laid atop one another.
Our next dive was on the crane off Haggerty's. We had a long, unsuccessful search for the undescribed Doto found by Jim Lyle and Scott and Margaret Webb on Saturday. I did get to see the two new Moray eels together and a handful of Yellowtail approached us during our ascent.

Moray and Mor B